Xiaomi Poco F4 and Poco X4 GT have been officially announced for France. Here's everything there is to know about these smartphones that promise great power at an affordable price.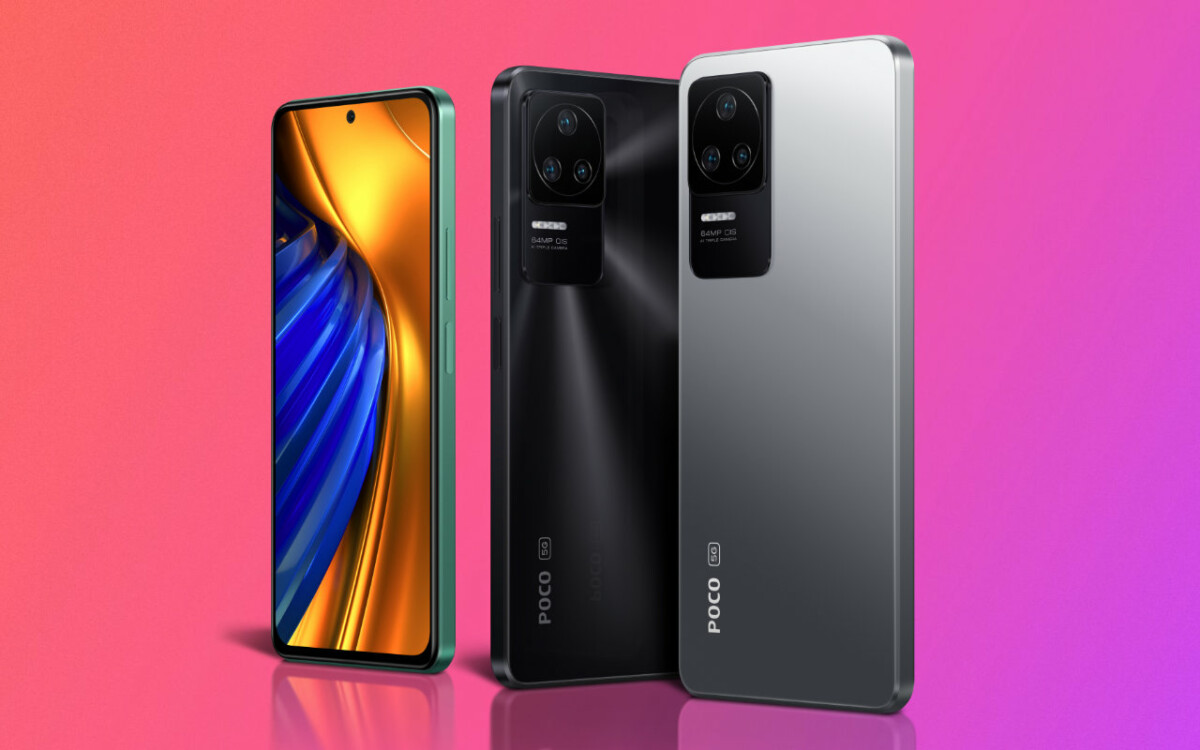 If you thought that Xiaomi no longer had smartphones to launch before the summer, you were kidding yourself. The brand is still active as always, and it's a pity for those who get lost in the manufacturer's dense catalog. Here are two new devices announced for France: the Poco F4 and the Poco X4 GT.
Recall that the Poco F4 and the X4 GT had already been the subject of a big leak and therefore no longer had many secrets. Either way, the official announcement now helps corroborate what was known about them.
Xiaomi Poco F4: the protagonist of the summer
Let's start with the one that is most highlighted, the Xiaomi Poco F4. This is aimed a little more at the general public than the recent Poco F4 GT, which is very game-oriented with its triggers. Here, the Poco F4 is less off the beaten track with a more classic format. However, it remains faithful to the DNA of this product line, namely: a "power plant»At an affordable price.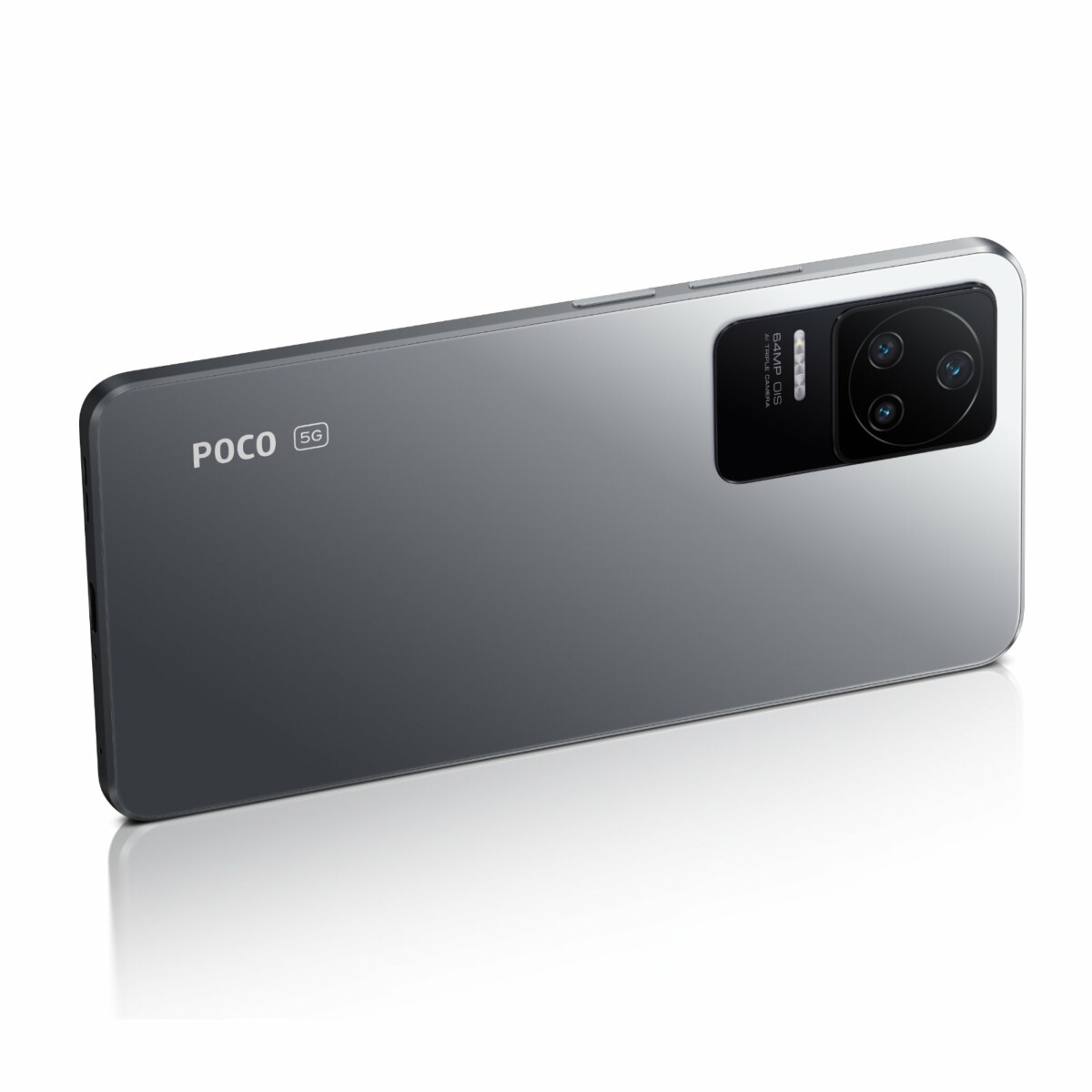 It must be said that it incorporates a Snapdragon 870 and benefits from "the highest frequency range for a Poco smartphone, at 3.2 GHzAdd to that a vapor chamber to prevent overheating, LPDDR5 RAM and UFS 3.1 memory.
For the rest, you have to contend with a fairly classic look: perforated screen with a centered bubble, flat edges and a fairly imposing rectangular photo module in the back in the upper left corner.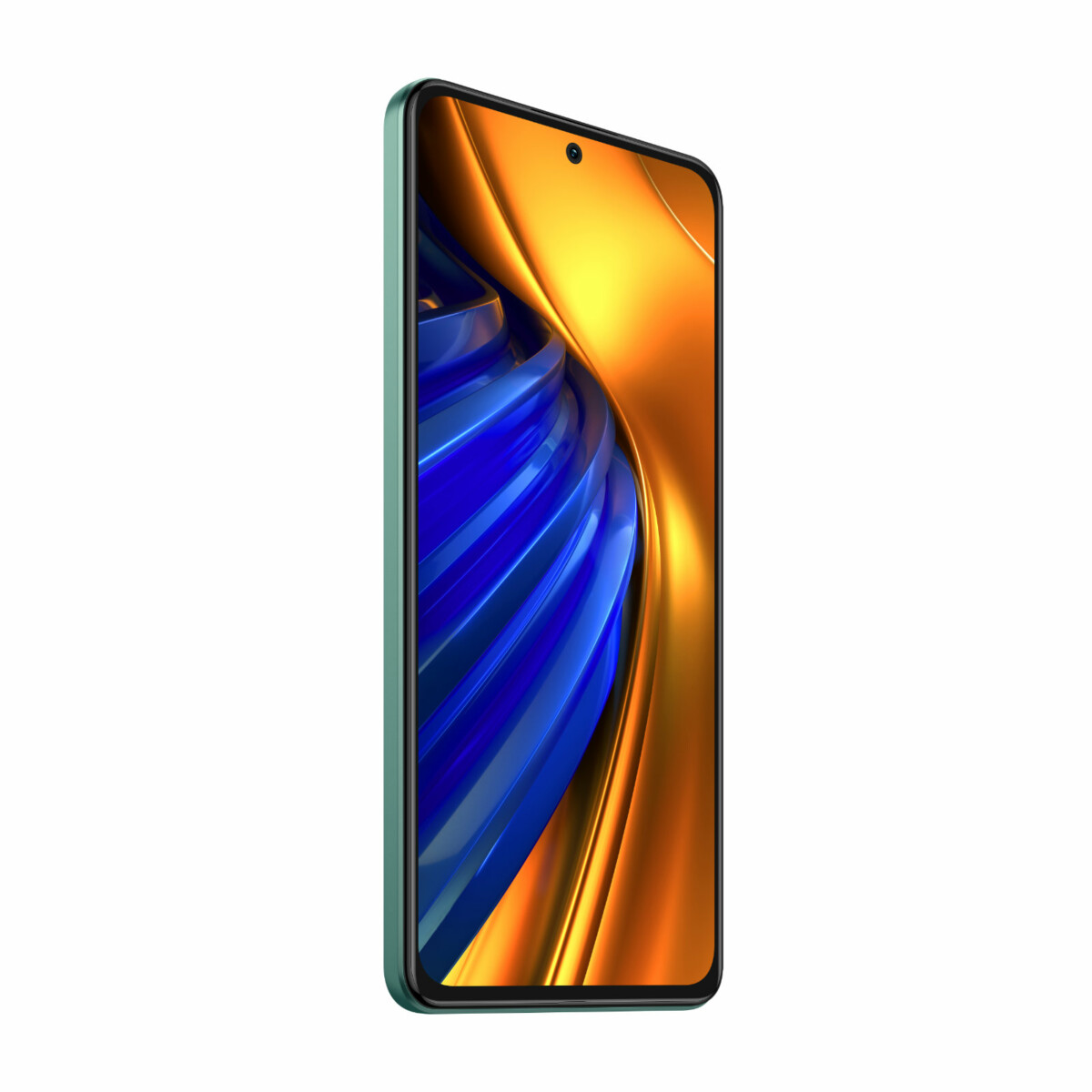 The Xiaomi Poco F4 is entitled to a 6.67-inch AMOLED screen and Full HD + with 120 Hz mode. The panel is also protected by Gorilla Glass 5. The three rear cameras offer the following configuration.
64 megapixel main sensor (f / 1.79);
8 megapixel ultra-wide angle (f / 2.2);
sensor with 2 megapixel macro lens (f / 2.4).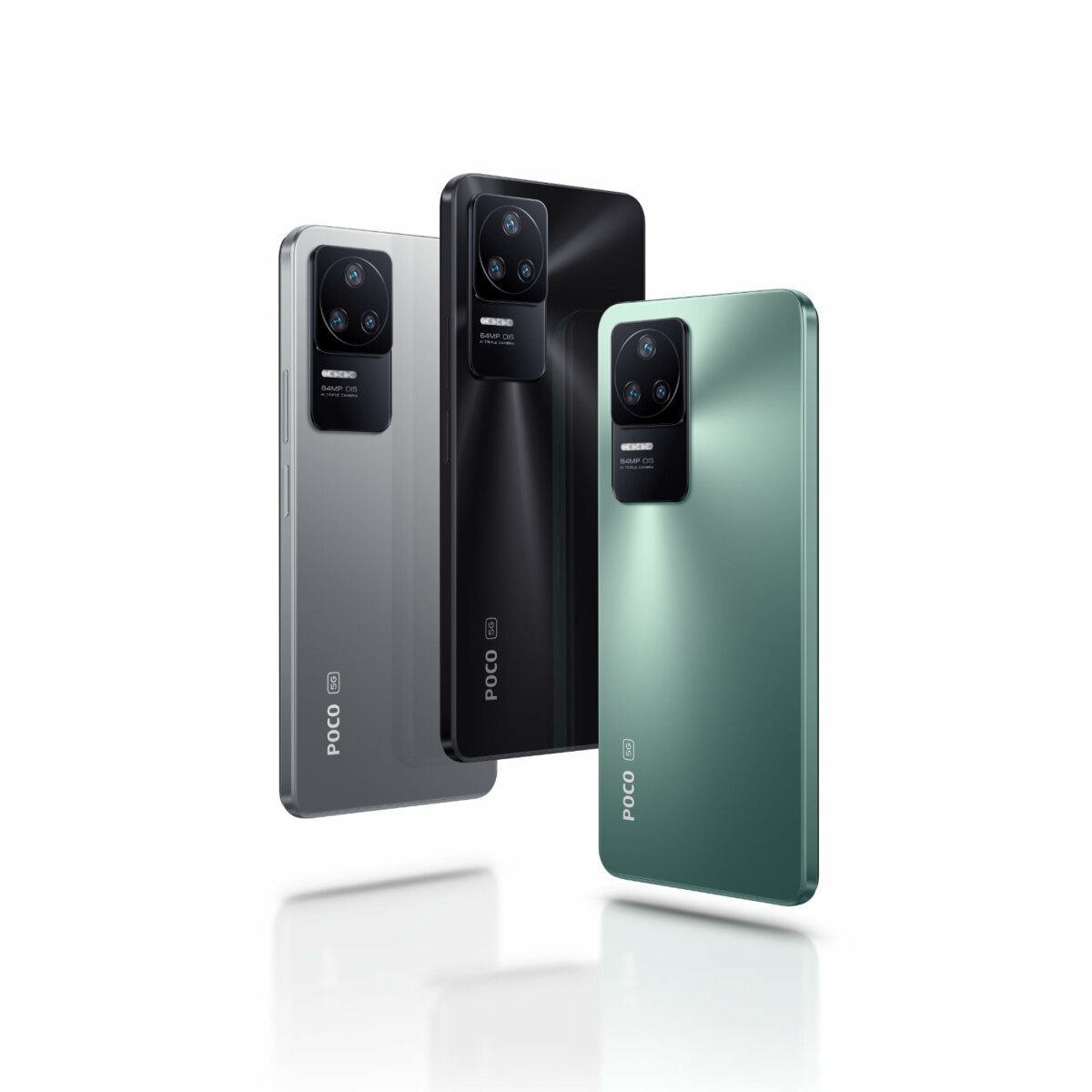 At the front, selfies are taken care of by a 20-megapixel (f / 2.45) camera. Let's now move on to the other advantage of the Poco F4, its fast charging. With a 67W block, the 4500mAh battery is said to go from 0 to 100% power in 38 minutes.
5G, NFC and Wi-Fi 6 compatibility are included.
Xiaomi Poco X4 GT: some differences to know
The other smartphone announced by Xiaomi is called "Poco X4 GT". Aesthetically it differs from the Poco F4 for some details. It's thicker (8.87 vs 7.7mm), heavier (200 vs 195 grams), and its rear photo module doesn't look the same.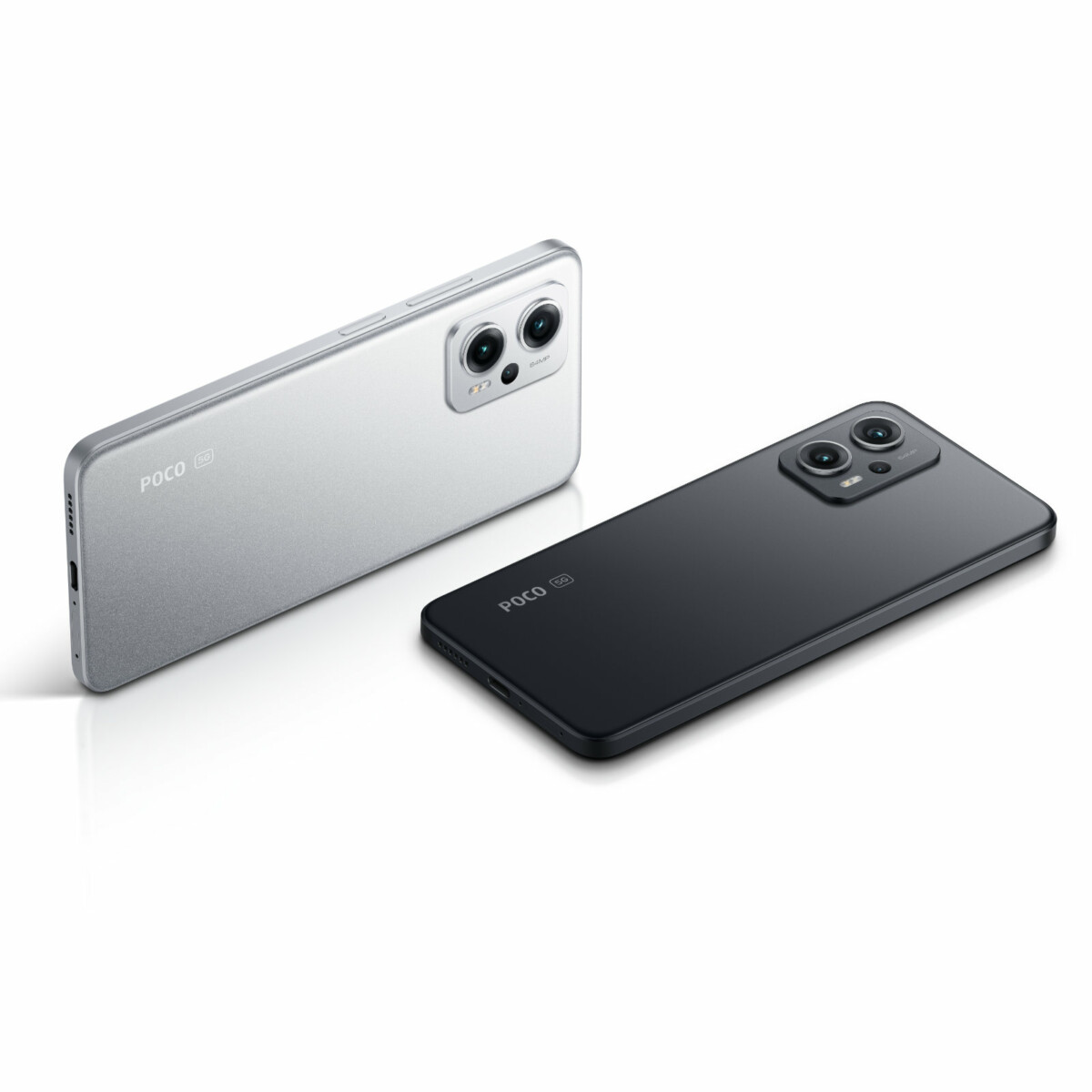 In addition to this, the Xiaomi Poco X4 GT has also chosen a MediaTek Dimensity 8100 engraved at 5 nm (against the 7 nm of the SD870). It also doesn't adopt the same display technology with a 6.6-inch LCD screen. The latter remains in Full HD +, but climbs up to 144 Hz for fluidity.
As for the photos, no big difference, except that here the selfies will be taken at 16 megapixels.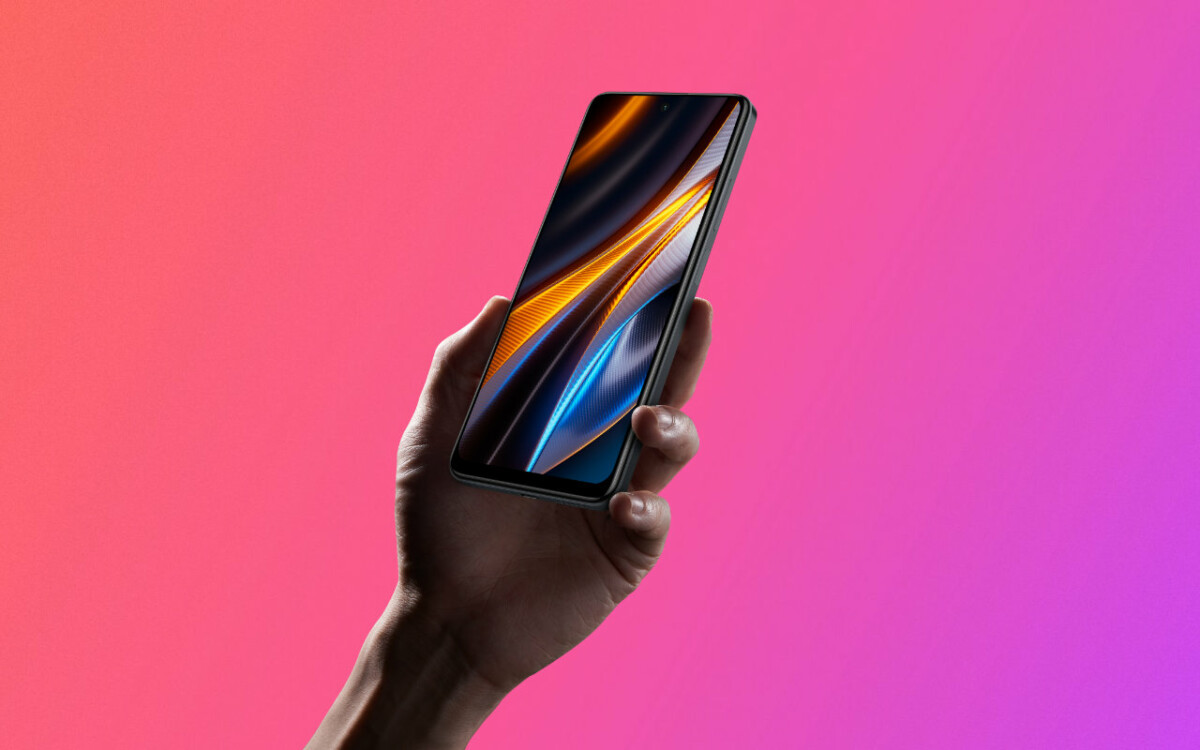 As for the battery, it has a capacity of 5080mAh and also benefits from a 67W charge.
Price and release date of Xiaomi Poco F4 and Poco X4 GT
The Xiaomi Poco F4 will be available in two variants:
€ 399.90 for the 6/128 GB model;
€ 449.90 for the 8/256 GB one.
From June 27 to July 2 you can take advantage of a discount of 50 euros. Three colors are available: black, silver and green.
As for the Xiaomi Poco X4 GT, it also exists in two configurations:
€ 379.90 for the 8/128 GB version;
€ 429.90 for the 8/256 GB one.
This smartphone also benefits from a reduction at launch with a reduction of 80 euros applied from 4 to 9 July. The colors remain the same: black, silver and green.
---
To follow us, we invite you to download our Android and iOS application. You can read our articles, files and watch our latest YouTube videos.