After dominating the chip market news for more than 10 years, Apple may soon be seeing the end of its golden age, for various reasons.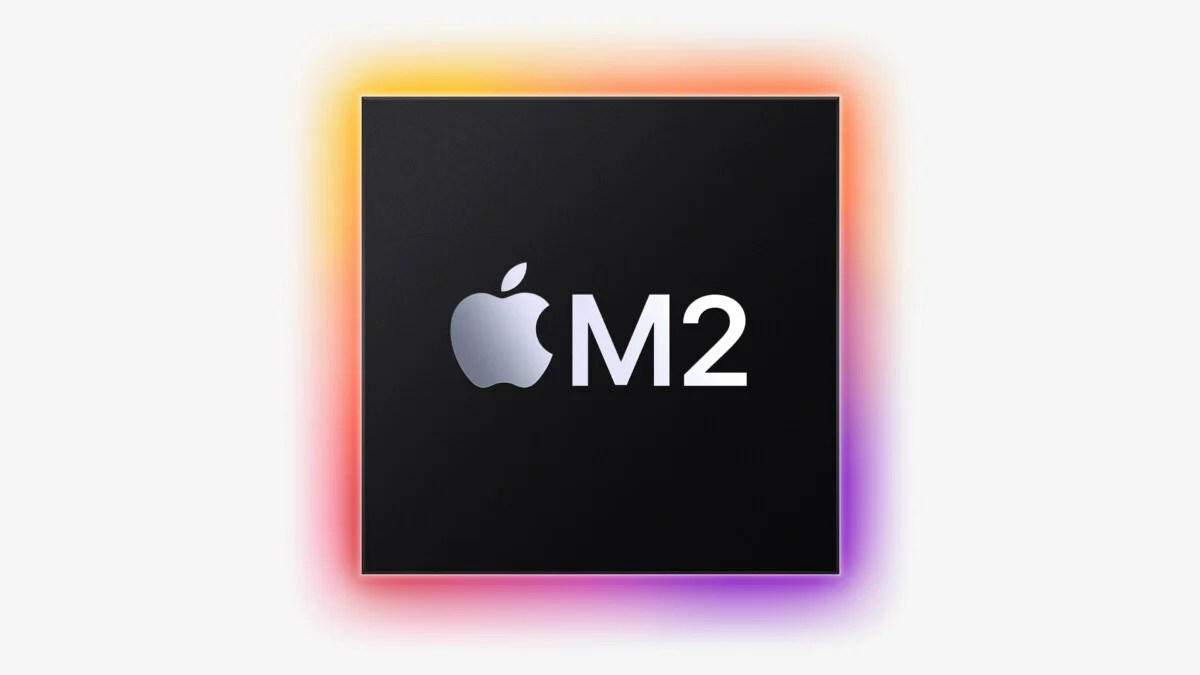 Since the launch of the Apple A4 in 2010, Apple has gradually increased its ability to design and manufacture its own chips. We can especially mention the full integration of an internal GPU of the Apple A11 Bionic in 2017 and, more recently, the successful launch in its laptops with the Apple M1 and M2. All of this has been done with great success, with Apple often dominating the market in terms of performance / consumption ratio.
Today, Apple chips equip almost all of its products: iPhone, iPad, Homepod, AirPods, Apple Watch or even MacBook. Tremendous pressure on an increasingly tense team of engineers as early failures loom on the horizon.
The Mac would take priority over the iPhone
Bloomberg reporter Marc Gurman indicates that the team behind the Apple chips is pushed to the limit with the simultaneous design of all Apple M1, M1 Pro, M1 Max and M1 Ultra chips up to the M2 chip. In the next 12 months, to follow Apple's planned schedule, the company would still have many chips in the boxes: Apple A16, M2 Pro, M2 Max, M2 Ultra and S8. To keep up with this question, the team is said to have slowed down their expected products, including the Apple Watch and iPhone.
As Marc Gurman points out, we expect an iPhone 14 that would still be equipped with the A15 chip, while only the iPhone 14 Pro would be entitled to the new A16 chip. The latter wouldn't shine with a big performance boost, too. The same goes for the Apple Watch, which would be equipped with an Apple S8 chip of the same caliber as the S7 and S6 before.
Is Apple Losing Its Mojo?
Not only that, the new modems designed entirely by Apple to replace Qualcomm's ones would not be ready yet. If someone expected them as early as 2022, now it would be better to count on at least 2023. According to analyst Ming-Chi Kuo, the design of these modems would be a bitter failure for the moment.
This loss of momentum, this failure and the enormous pressure exerted on the team would inevitably have a human cost. Number of burnt it would explode and in recent years Apple would lose a large number of engineers in its team. We think in particular of the former boss of the team who left for Nuvia, a company founded by 3 former Apple employees and purchased by Qualcomm to develop a competitor of the Apple M1.
Apple now offers a very large product catalog, unprecedented for the brand. Now he must be able to match the skills of these teams with this very ambitious strategy.
---
To follow us, we invite you to download our Android and iOS application. You can read our articles, files and watch our latest YouTube videos.