An enthusiast was able to collect all the SNES game manuals released in the West. He started his collection eight years ago.
It was with this small sheet that the discovery of a new video game began. In recent years, manuals have disappeared from game boxes. If tutorials took over to teach players how to play, previously you had to go through the reading box.
Furthermore, these few pages proved very useful at the time. And they still are today. As proof, a player wanted to find all Super Nintendo Entertainment System (SNES) game manuals released in Western countries. From his nickname Peebs, he brings them together in a site dedicated to educational purposes.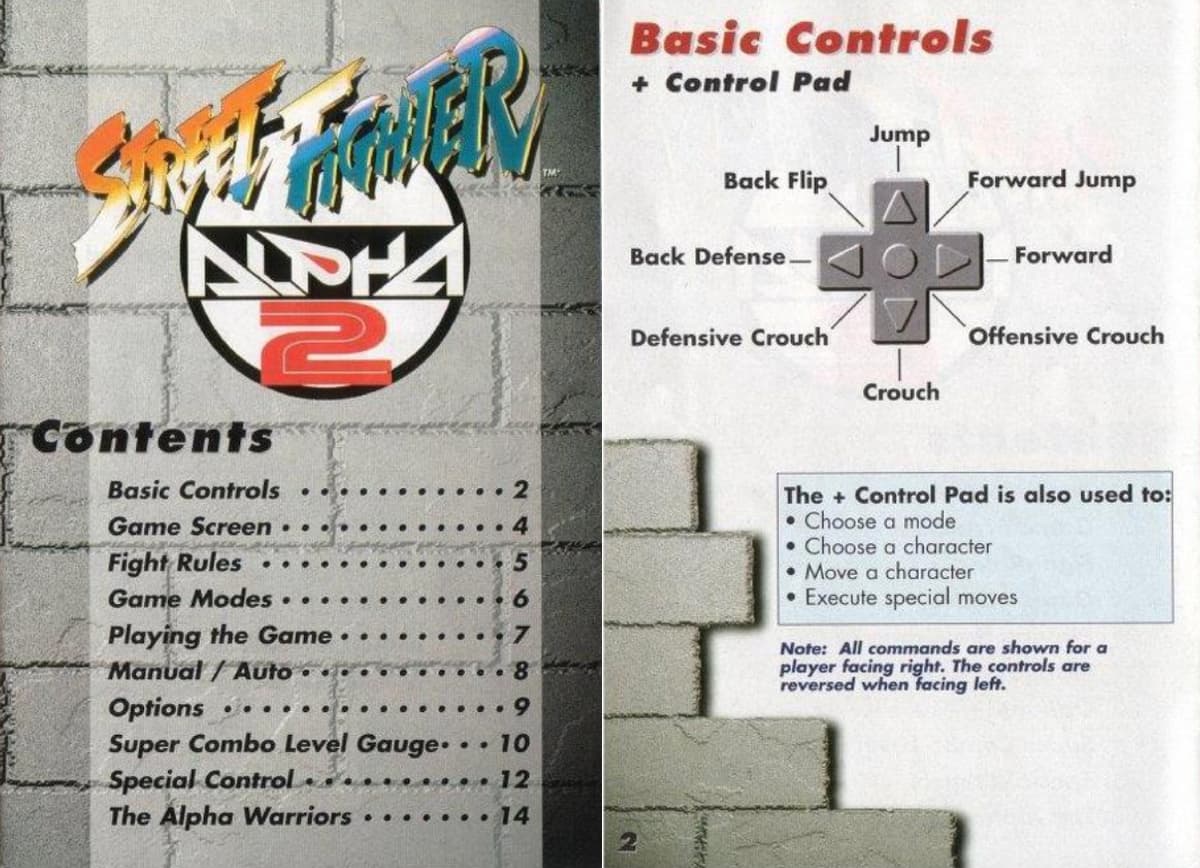 Complete all SNES games
On July 1, this Japanese console fan announced that he had achieved his goal by retrieving a copy of the booklet for the football game "90 Minutes European Prime Goal". In total, his collection lists 724 scanned brochures.
It all started with a challenge, says Kotaku, who had dedicated an article to this project in 2020. The player has opened a channel on Twitch with the aim of finishing all the games on the Nintendo console (he has 47 titles left to complete). But with each new cartridge, the same question arises: how to perform this or that action?
When the SNES came out in the early 1990s, the ergonomics of the controls were rarely optimized and key combinations were often counterintuitive. It is therefore essential to be able to refer to the game manuals to discover this valuable information. Like any retro game player, Peebs tried to find them, with no success.
"It didn't take me long to realize that most of the time, when I try to scan a manual to get the controls or just the initial script, they either don't exist or are scattered around here.
three corners of the internet, "the player tells Kotaku.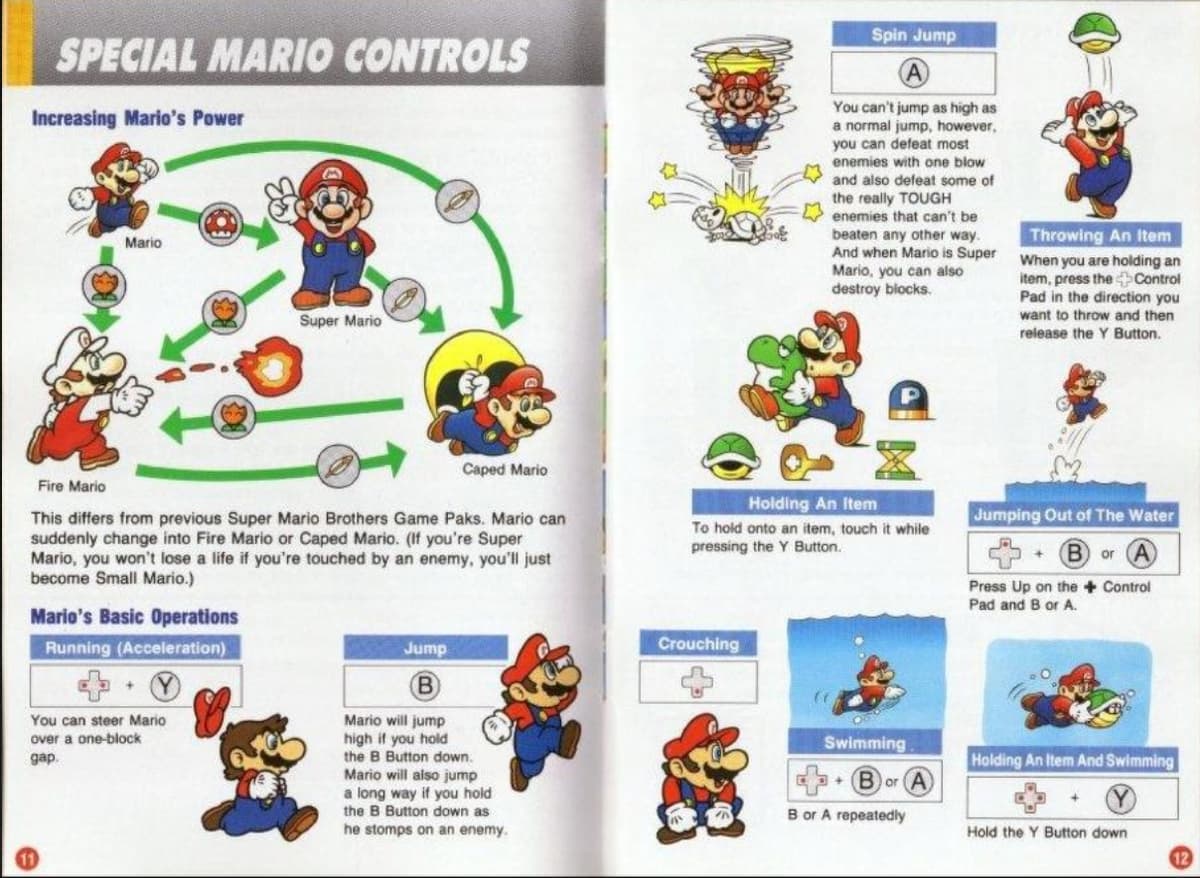 A real community
Also, these brochures are sometimes works in their own right. Peebs takes the example of the game Sküljagger (1992), which offers an 80-page manual, of which 75 are actually an adventure to read in seven chapters. Likewise, the title Double Dragon V: The Shadow Falls (1994) offers instructions of him in comic form.
Most of the manuals are in English. But it is also possible to find some copies in French. This is particularly the case with Asterix and Obelix (1995), a French game developed by Infogrames.
Over the years, a real community has been built around this project. Peebs has received manuals from many contributors. Half of the missing textbooks found in the past two years, he said thanking the nearly 100 people who sent scanned textbooks.