Until July 7 at 7pm, Steam is holding its classic summer sales. We try to find the best deals out of – literally – thousands of games on sale.
What are Steam Sales? For real ? Do I really need to explain the concept of selling or what is Steam, still the main dematerialized platform for buying PC games in 2022? This year Valve has decided to adopt a "funny retro" theme for its event, while the categories (genres or themes) are there to try to guide buyers in an increasingly gigantic catalog.
How did you make this selection then? perfectly subjective objective. In addition to the major promotions on recent games, we have identified some really cult titles at low prices, or vice versa a little more unknown and not very prominent on Steam and that deserve your attention. We also tried to vary the genres to please everyone (what an idea).
And then, comes this selection? That you are in a hurry. Here she is.
Northgard: The Viking Age Edition (at -59%, € 28.25)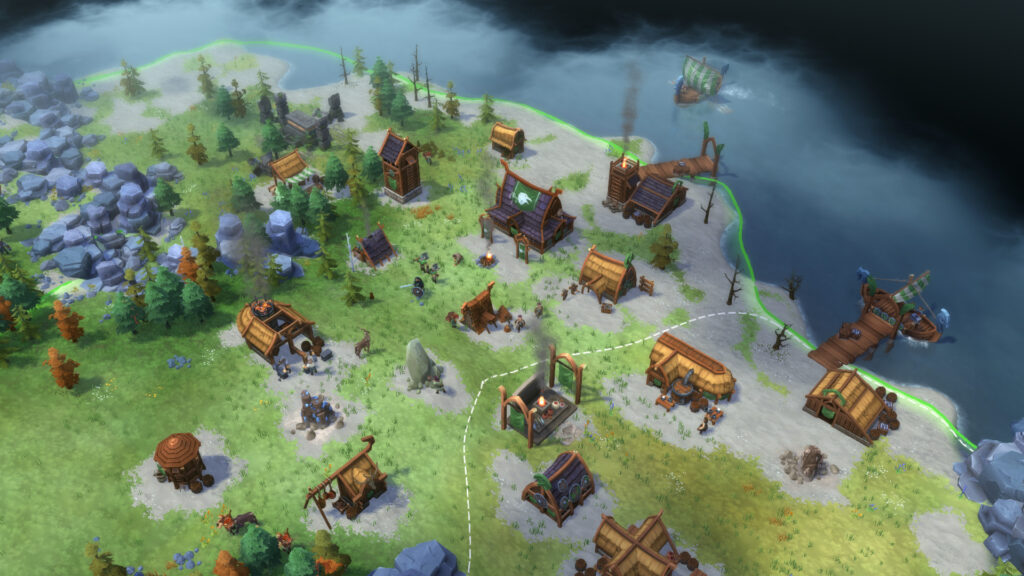 Let's start with a French game. Northgard, here in an edition that includes all of its DLCs for a dozen more clans to play (but you can also grab just the base game), it's an excellent real-time strategy game. In single-player or multiplayer mode, it's up to you to help your clan survive the others and the elements in a rich title that paves the way for Dunes: Spice War.
Yakuza: Like a Dragon (at -55%, € 26.99)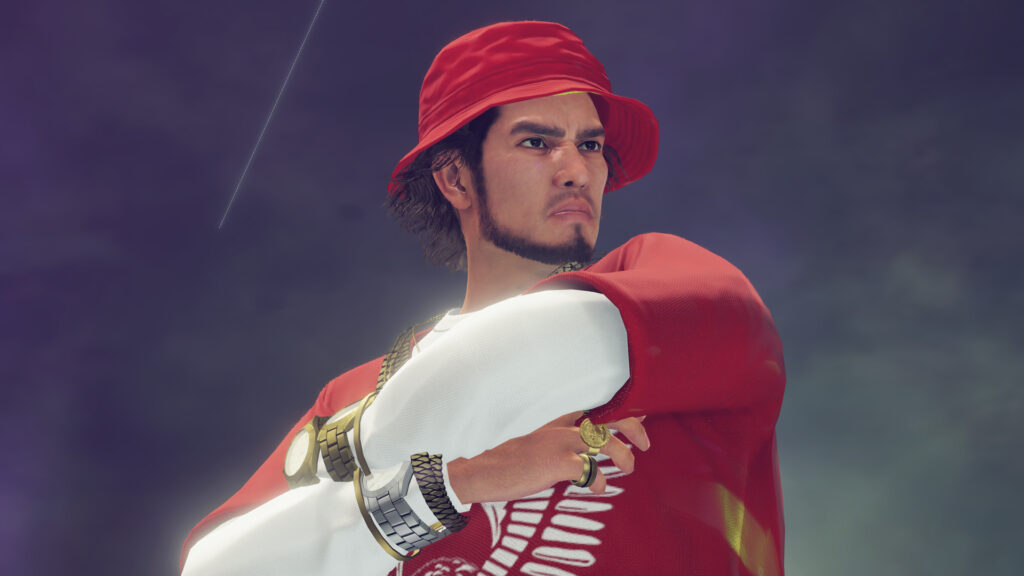 Going from real-time combat to RPG-style turn-based combat was a risky gamble for the venerable Yakuza saga and Yakuza: Like a dragon. But the decision was the right one, since this opus is a constant success, both in terms of gameplay and storyline brought by a flashy new hero. Long live the sequel.
Metro Exodus – Gold Edition (at -70%, 11.99 euros)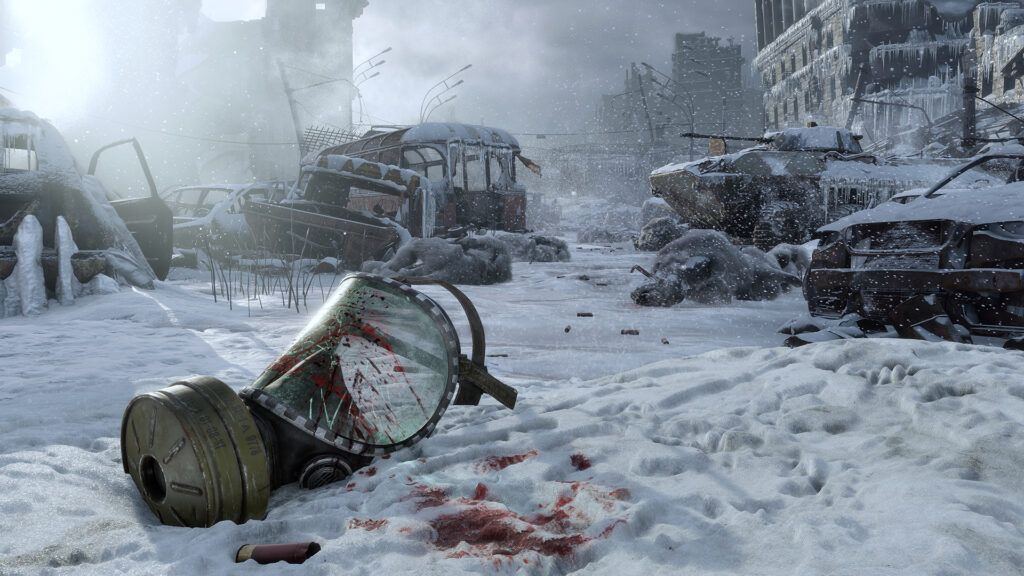 If it's too hot for you IRL, go for the cold (and horror) of Metro Exodus. We chose the Gold edition of this solid FPS to take advantage of its two DLCs at a lower cost. Be careful, however, to have a relatively solid PC to be able to navigate in good conditions among the devastated lands.
Psychonauts 2 (at -50%, € 29.99)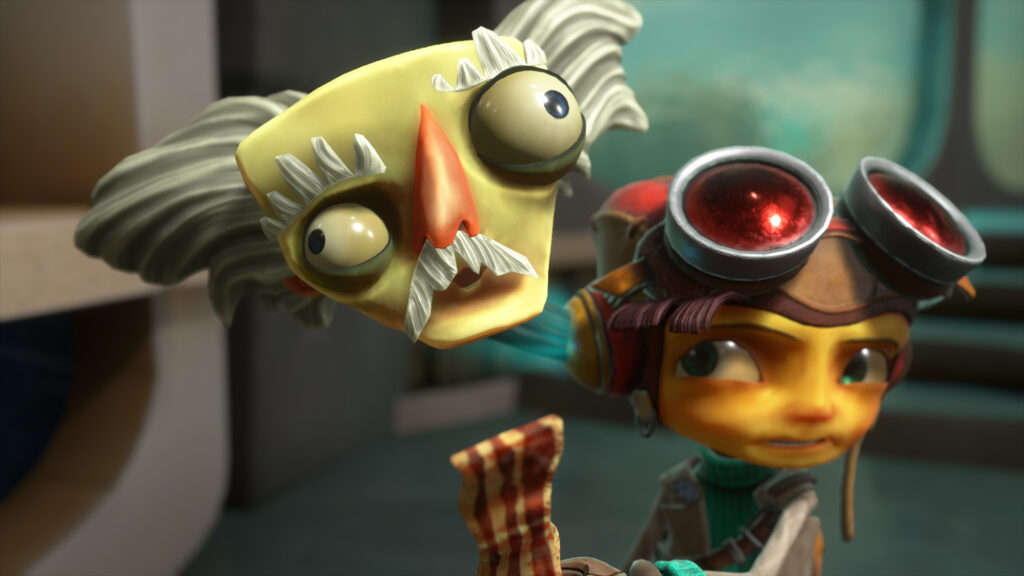 We had to be very patient for the release of Psychonauts 2, but it was worth it. The adventure game certainly does not reinvent anything and is very classic in its gameplay that tastes good of the past decades, but the sensations of the controller in hand are there, while the atmosphere and the artistic direction only reinforce the good communicative mood which follows from the title.
Tekken 7 (at -85%, € 5.99)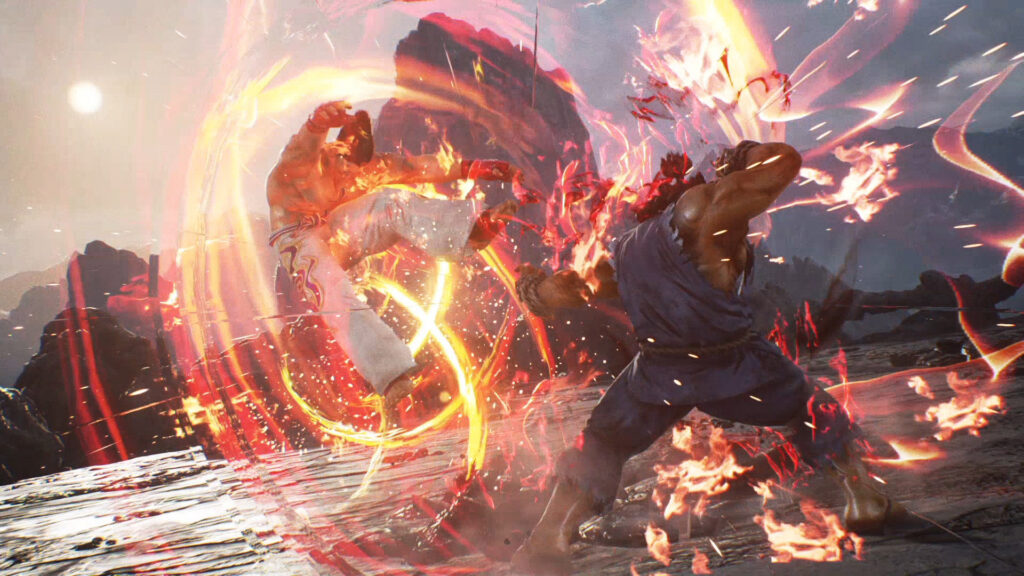 Do you want to settle scores with strangers online or lose your friends on a couch? Nothing better for what a little Tekken 7. We've kept the basic version of the fighting game, but its (very) numerous DLCs and season passes are also on sale to add a massive cast.
Lego Star Wars: The Skywalker Saga (at -25%, € 37.49)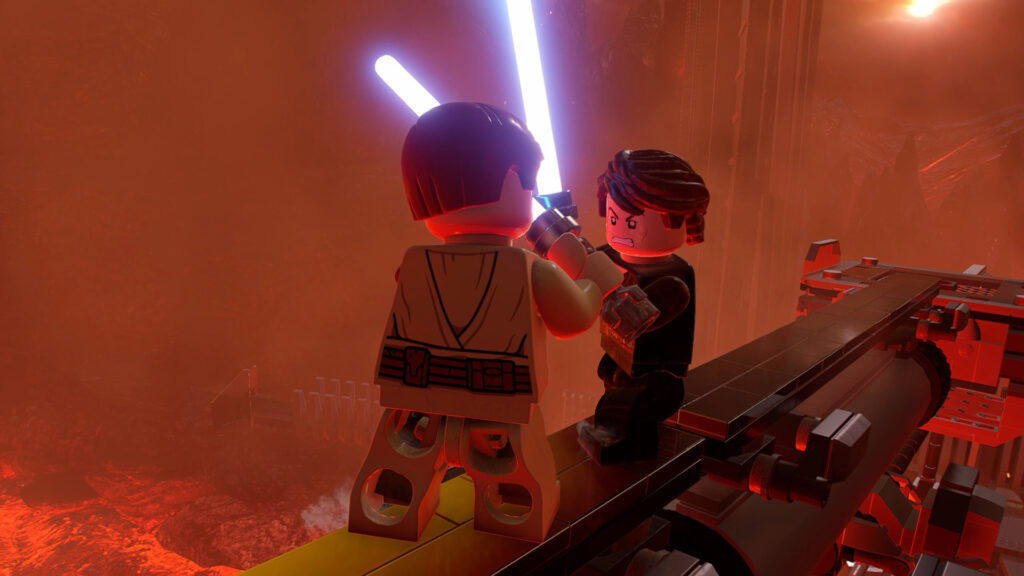 We conclude this short selection with a game for (big) children: Lego Star Wars: The Skywalker Saga. Due to its recent release date, the playable solo or co-op game is still fairly low on sale, but you'll have something to do and laugh about for quite a while.