Some iOS 16 features may not be available on all iPhones compatible with this version of the operating system. Between iPhone 13 exclusives and support for iPhones with A12 Bionic chips or later, here are the features of iOS 16 that will be limited.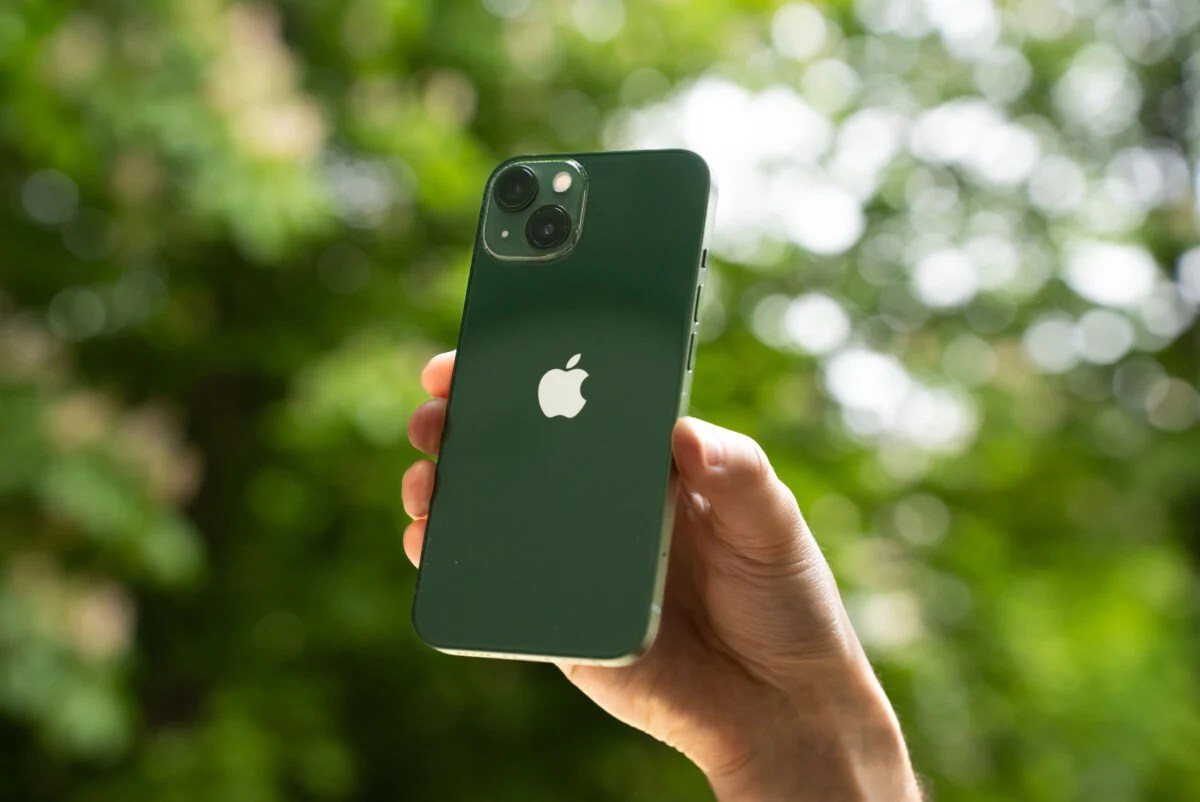 We know from Apple's latest WWDC which iPhones are compatible with iOS 16. The list is quite long and goes all the way up to the iPhone 8 and the second generation iPhone SE. However, not all features of the next version of Apple's mobile operating system will be available on all of these iPhones. We know them thanks to the work of 9to5Mac who listed them.
IOS 16 features reserved for iPhones with A12 Bionic chip or later
Live Text in videos: being able to select text in videos and copy it, like Google Lens;
Quick actions in Live Text: one-click selection of text detected in photos and videos;
New languages ​​added in Live Text: Ukrainian, Japanese and Korean;
Emoji in texts dictated to Siri: it is possible to insert emojis when sending messages via Siri;
The use of Siri within applications;
The rapid transition from speech synthesis to the keyboard;
Quickly add medications from the iPhone camera;
Search for images in multiple apps via Spotlight;
Improvement of the Visual Look Up that allows you to isolate a subject by removing the background;
Astronomy backgrounds.
Live subtitles reserved for iPhone 11 and later for iOS 16
Live-generated subtitles in conversations help deaf or hard-of-hearing users understand who they are talking to. A feature available only in English in Canada and the United States.
What iOS 16 has in store for iPhone 13
Foreground blur in portraits;
Improved the recording quality in cinema mode.
We can understand that some technical limitations prevent us from making all iOS 16 features available on all iPhones. However, Apple must be careful not to restrict what's new in new iOS versions too much to keep them attractive. This may discourage some users from upgrading to iOS 16.
In addition to this, iOS 16 will be launched later in the year, towards the fall. For those in a hurry, a beta will be rolled out next month. We also don't know all of the new iOS 16 features yet, and we learn them as we go along. Recently, we have found that Apple is trying to remove CAPTCHAs, that we will be able to uninstall more Apple applications, or that eSIM transfer will be easier.
---
To follow us, we invite you to download our Android and iOS application. You can read our articles, files and watch our latest YouTube videos.