Qala is a full-time program that specifically aims to train African Bitcoin (BTC) and Lightning Network developers. It offers salaries to the participants in its training courses. Earlier this month, Qala held a large event in Lagos, Nigeria on the topic "Bitcoin for Africa, from Africans ". Many investors, speakers and representatives of Bitcoin startups in Africa attended this event.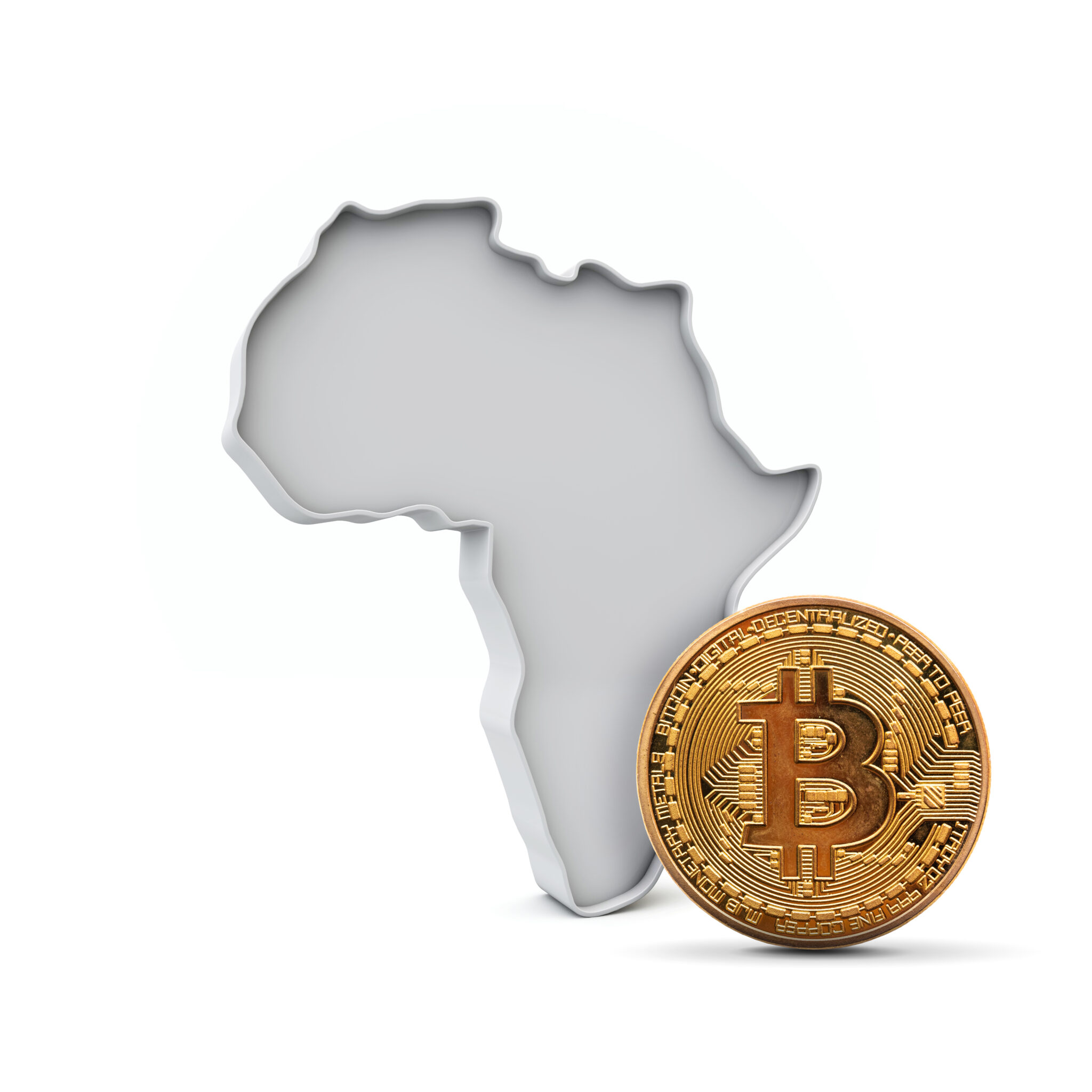 Qala works for Africa to build a better future through Bitcoin (BTC) technology.
During the event "Bitcoin for Africa, from Africans", Several points regarding the development of Bitcoin technology were discussed. Participants talked in particular about the opportunity this technology represents for Africa, which could take advantage of it to build a better future.
They also pointed out that the program Qala is a great success, remembering his mission and talking about his long-term goals. Qala has promised to continue to train young Africans to become competent developers of Bitcoin and Lightning Network.
Abubakar Nur Khalil, CEO and CTO of Recursive Capital, indicated that Bitcoin infrastructure and blockchains in general could be used by Africans to create solutions to solve the specific problems of the different regions of the continent.
Nigerian entrepreneur Femi Lounge said:Traditionally, African countries have been consumers of products built outside the continent. In this room we are no longer consumers, we are producers. Bitcoin is the tool we build with.".
There are challenges in the African Bitcoin ecosystem
The Qala event didn't just show how much Africans want to use bitcoin technology to change the world. In fact, it also served as a reminder of the many challenges in the African Bitcoin ecosystem. Participants indicated that it was It is necessary to consider these challenges as an opportunity to do things in the Bitcoin industry in Africa.
You should know that the various Western exchanges and tools offering peer-to-peer Bitcoin services in Africa do not always cater to the specific needs of Africans. Despite everything, there is a clear evolution in the cryptocurrency sector in Africa.
As proof, the Africans received $ 105.6 billion in cryptocurrency payments as bitcoin between July 2020 and June 2021, according to a report by the Chainalysis platform. This amount represents a 1,200% increase in the African cryptocurrency market over the previous year.
Qala hosted an interesting event in Nigeria on the topic of Bitcoin technology development in Africa. The event, which brought together several participants, allowed to observe the evolution of the cryptocurrency sector on the African continent and to highlight the challenges to be faced. You must know that the adoption rate of bitcoin (BTC) in Africa is increasing more and more thanks to the training offered by the various local actors and companies such as Qala who focus on this network.
Source: Bitcoin magazine
Get a summary of news in the world of cryptocurrencies by signing up for our new daily and weekly newsletter service so you don't miss out on any of the essential Cointribune!
Luc José Adjinacou
Far from dulling my enthusiasm, a fruitless investment in a cryptocurrency in 2017 only increased my enthusiasm. I therefore decided to study and understand the blockchain and its multiple uses and to transmit information relating to this ecosystem with my pen.