Each year, the Greenwich Museum Association, which includes the prestigious Royal Observatory, organizes the largest astrophotography competition in the world. And the jury has just unveiled its selection of candidates for the title of best astrophotographer of the year.
For astronomy lovers, this is a great opportunity to enjoy absolutely stunning shots that combine true technical mastery and a very keen artistic sense. And pending the announcement of the results next September, here are some examples of the works that could win the award for the 2022 edition!
Images of the Earth and the Sun …
Not everyone focuses solely on celestial bodies. Some photos skillfully play with the tones and moods of the landscapes, which under certain conditions can take on the air of an alien territory. The Riverside of Funakawa Cherry Fairy Test in Spring, by Takanobu Kurosaki.
MaryBeth Kiczenski also showed her talent for composition by drawing the portrait of Aurora Sherbert (see image at the beginning of this article). Her colorful scrolls are particularly highlighted by an ingenious use of water, clouds and rock formations.
As often, our good old star has also been awarded multiple times. The jury selected Simon Tang's Clouds of Hydrogen Gas in particular. He managed to capture the surface of the Sun with a truly impressive level of detail; we even distinguish the clouds of hydrogen ejected from the star due to fluctuations in the magnetic field. Each of these clouds is much larger than Earth.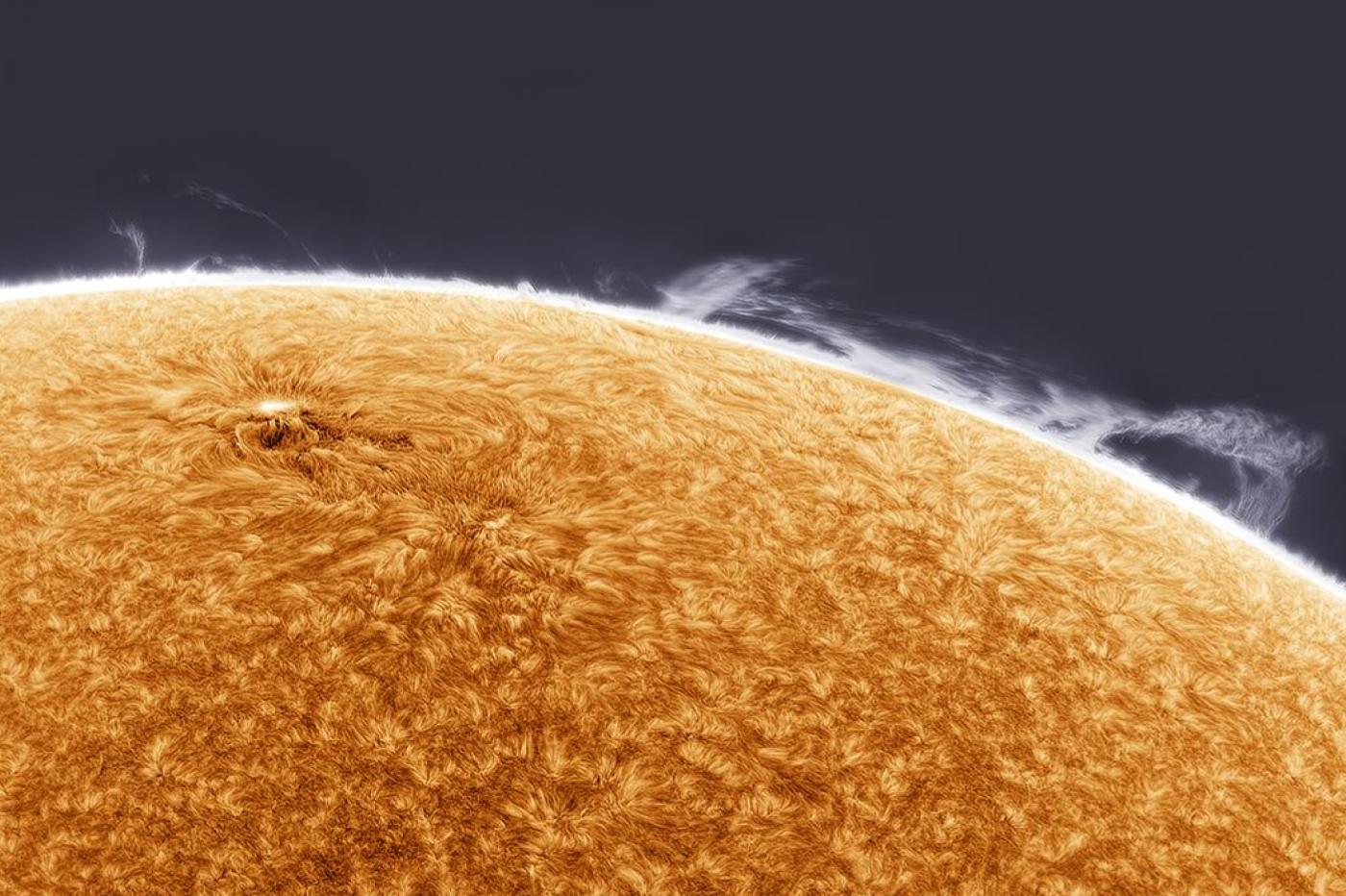 … And objects much further away
There are also notable proposals on the side of comets. The most spectacular is undoubtedly Lionel Majzik's photo of Comet C / 2021 A1 (Leonard). These are very complicated objects to photograph with a high level of detail, but Majzik still managed to do it with great precision. It is undoubtedly one of the most impressive images from a strictly technical point of view.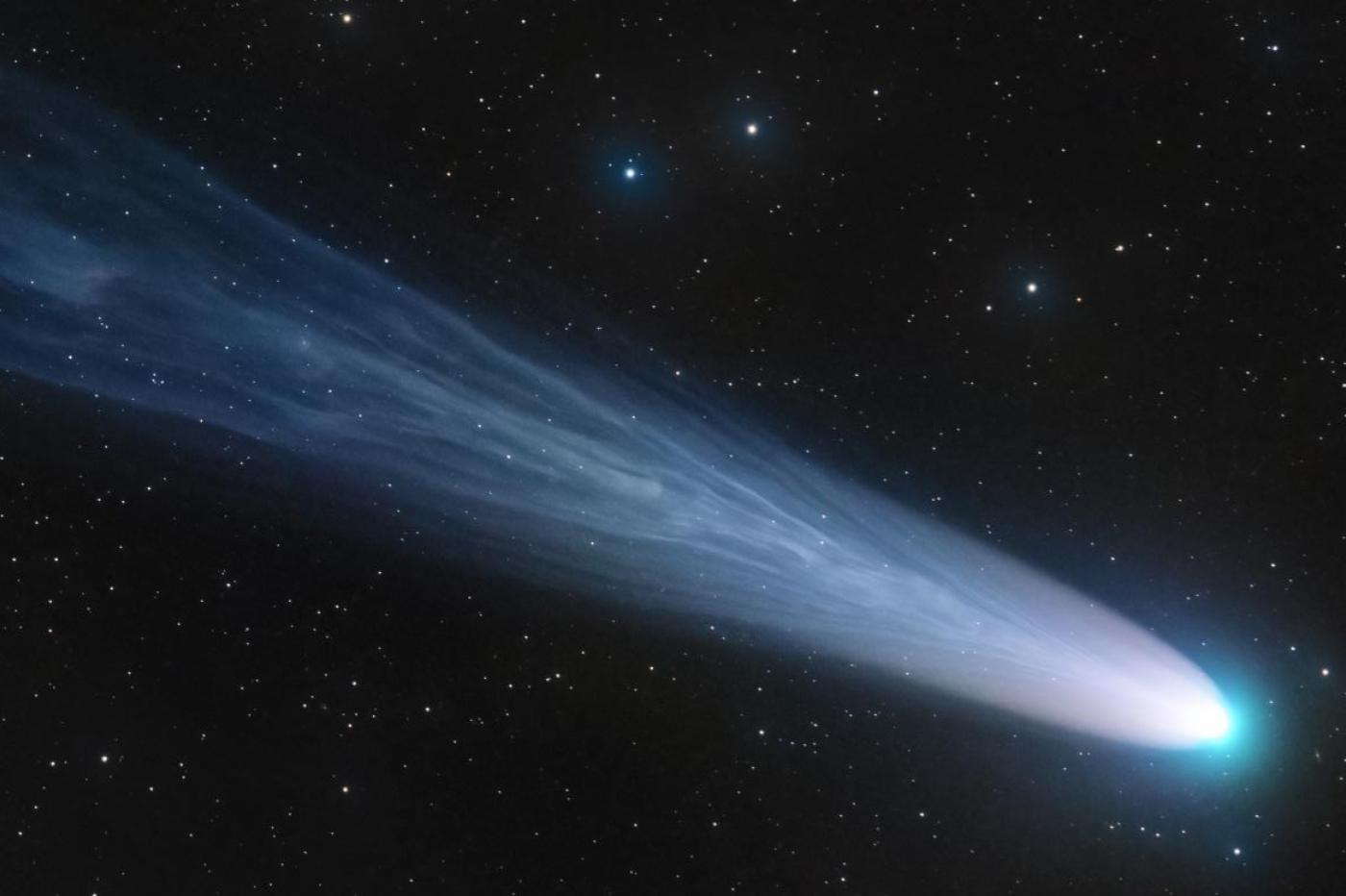 And as often, there is also a whole host of nebulae, galaxies and other celestial bodies, all very photogenic. Here are three particularly striking examples.
Note that the images presented here sometimes had to be slightly cropped and converted during formatting, which inevitably reduces the quality. These miniatures are therefore not not representative of the work of photographers.
To pay them homage, we invite you to browse the official preselection at this address. You will then be able to enjoy these beautiful images in the conditions they deserve. Some were even sent exclusively to certain English-language media. For example, you can find more photos in this Telegraph article.
The winner will be announced on next September 15th, and the entire catalog should also be published on that date on the institution's website. And if you want to defend your chances in the next edition, you can also consult our guide at this address.