The energy crisis in Europe has started blocking factories one after another. Following Russia's decision to indefinitely shut off gas from Nord Stream, prices took off earlier in the week. Gas went up another 30 percent. The spike in prices is forcing, above all, factories of glass, chemicals, paper, iron-steel, aluminum and fertilizers, which use energy intensively.
Factories that cannot cope with electricity prices reduce or stop production.
Therefore, orders for iron-steel-aluminum, paper packaging and some chemicals are expected to move to Turkey. Exports from these sectors are expected to increase on average by 20 per cent.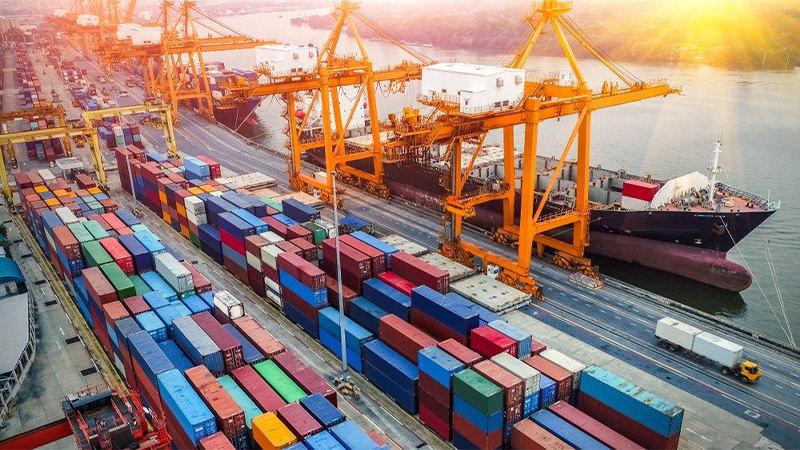 STOPS PRODUCTION IN EUROPE
The Damco Aluminum plant in Delfzijl, the Netherlands was closed last week. The Aldel company has decided to close the Farmsum plant, citing high energy prices. Zinc producer Nrystar also stopped production in September. Norsk Hydro plans to close its aluminum plant in Slovakia at the end of the month.
The Slovenian aluminum company Talum reduces production to a fifth of capacity. Alcoa will also reduce a line at the Lista plant in Norway. Europe's aluminum capacity of nearly 1 million tonnes is currently out of service. It is estimated that around half of the aluminum and zinc plants in Europe are closed.
The world's largest fertilizer company, Norway-based Yara, has reduced production of ammonia-based urea and nitrogen fertilizers in Europe by 50%. CF Fertilizers UK, the UK's largest fertilizer plant, has also announced that it will temporarily stop production at its Billingham plant. Two major fertilizer producers in Poland have announced that they will cease their activities. The German chemical company K + S estimates the additional fuel costs to be in the millions of euros.
Farmers, food and beer producers in Europe are panicking. Carlsberg Polska, the third largest brewing company in Poland, said it intends to stop beer production and other brewers must do the same.
IT HAS ALSO HIT GLASS AND STEEL WORKERS
The energy crisis has also hit stainless steel and glass factories across Europe … Many companies store glass. Silja Pieh, Head of Strategy at luxury carmaker Audi AG, cited glass as an example, "Russia's shutdown of gas for Germany will cause a new component crisis" She said. The capacity of around 3 million tonnes of stainless steel in Europe is also at risk.
At the beginning of August, the Belgian Aperam mill reduced production in Genk and Charleroi. Spanish company Acrinox has announced that it will cut production and transfer around 85% of its employees to short-time work.
Many companies in Belgium have also had to close their production facilities due to high energy prices.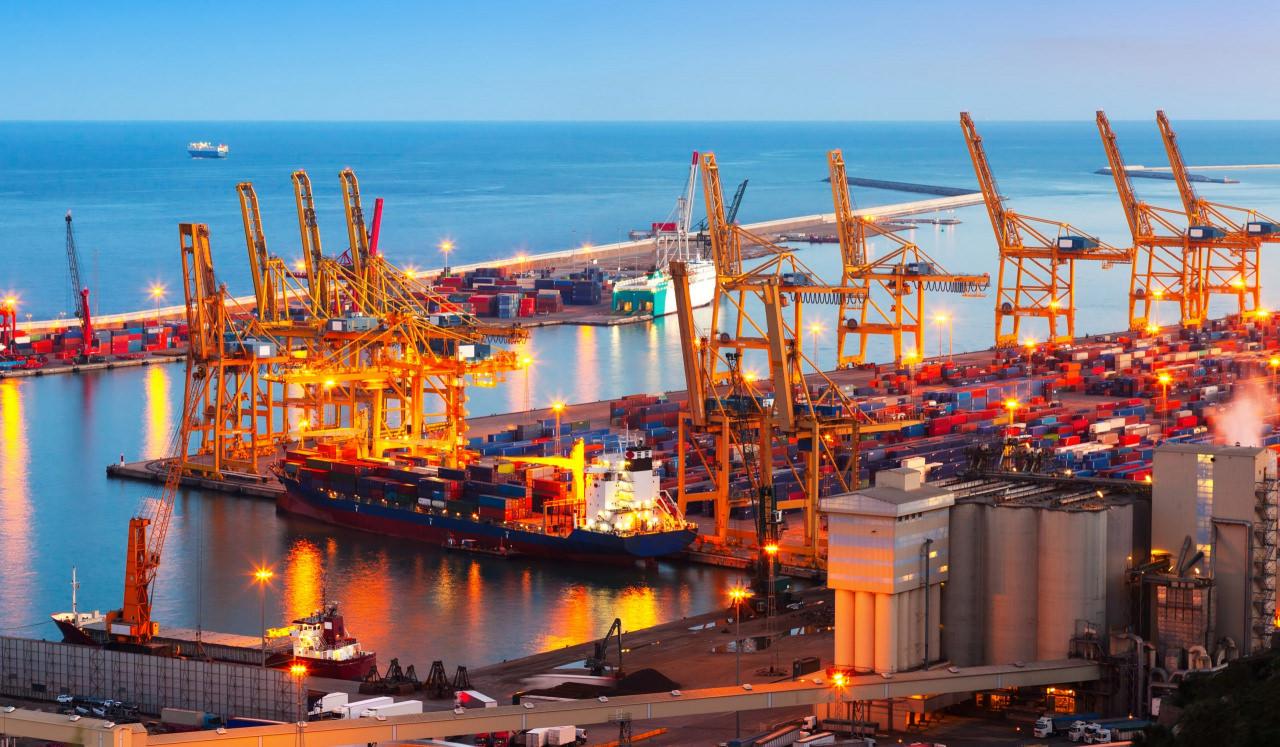 The recession is coming
Concerns about insufficient energy supplies add to recession concerns, while high energy prices fuel pessimism in both households and businesses. The S&P Global Purchasing Managers Index, considered an indicator of the economic situation, was 49.9 points in July, falling to the lowest level of the last 18 months and became 48.9 in August. In Germany, Europe's largest economy, the service sector declined for the second time in August. Investor confidence in the Eurozone also fell to its lowest level in 28 months.
WE DO NOT HAVE TO SUPPLY IN EUROPE
Nail Olpak of the Foreign Economic Relations Board (DEIK) said the energy crisis in Europe has entered a new phase with Russia cutting the Nord Stream 1 line. Explaining that Europe is looking to increase alternative energy sources, Olpak said: "The results of these studies will be seen in 3-4 years. Therefore, production problems are likely to arise in most European countries with a high dependence on Russian gas." She said.
Explaining that Turkey attaches importance to not experiencing disruptions in production, logistics and supply chains after the outbreak, Olpak said: "If there is an interruption in the production of industrial products in Europe, our companies will have no difficulty in supplying it. The EU is already our most important export market and our industry will support them in this possible difficult period to come." . He said.
ENERGY AT THIRD PRICE
ASKON President Orhan Aydın stressed that Turkey buys energy at a third of the cost of Europe, "While the cost of energy is 60 euros / cent in Italy, this is 20 euros / cent despite the increase in energy prices in Turkey" She said. Explaining that production will be stopped in many factories, especially in the winter season, due to the energy crisis in Europe, Aydın said: "We expect Turkey's exports, especially in the paper, iron-steel and chemical packaging sectors, to increase by 20%" He said.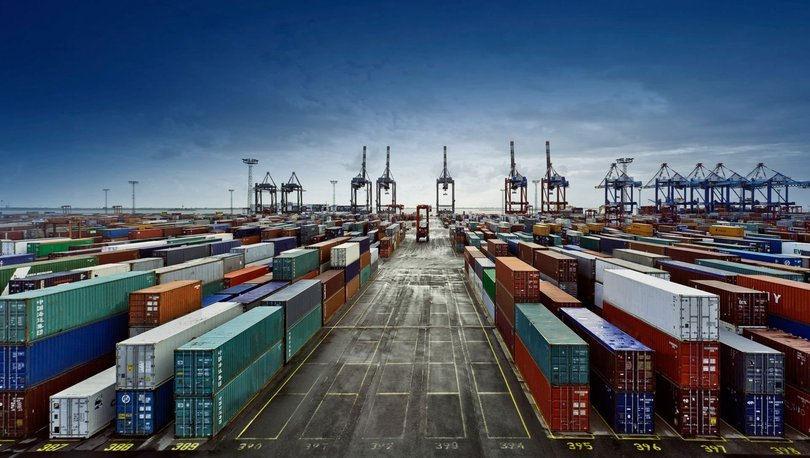 TURKISH MANUFACTURERS: WE ARE READY TO EXPORT
Buğra Sükan, chairman of the board of directors of the corrugated cardboard producers association, said the energy crisis in Europe will bring the supply of some products to Turkey. Sukan, "We anticipate that particularly energy-intensive sectors such as glass and ceramics will suspend production due to the energy crisis and that these products will be able to be purchased from Turkey. We anticipate that the transport packaging required for the export of these products will increase the production of corrugated cardboard in Turkey. " He said.
WE CREATE PERMANENT OPPORTUNITIES
Hakan Göral, CEO of TEKFEN Agri-Industry, said that the type of fertilizer most affected by the energy crisis in Europe are nitrogen fertilizers. "There has been a demand for nitrate-based types of fertilizers, especially urea-based fertilizers and ammonium sulfate-based fertilizers. 40 percent of the production in our country can be exported. All of this will be used. a certain percentage of this product, which was purchased from Russia, will move to Turkey. This could create permanent opportunities in trade routes ". He said.
THE PRIORITY WILL BE TURKEY
The chairman of the board of directors of Kibar Holding, Ali Kibar, said that the biggest input in aluminum production is energy with 65% and that many factories in Europe have stopped their production. Kibar said aluminum is used in industries such as automotive, insulation and home appliances. "We think that if production continues in these sectors, Turkey will be their priority market and aluminum exports will increase" She said.
FUTURE FOR PAINT CHEMICALS
Akyüz Plastik, chairman of the board of directors, Murat Akyüz, said the energy crisis in Europe will create a two-way effect for Turkish companies. "Europe is our main supplier of organic, food and automotive chemicals. Therefore, there may be a supply problem here. However, in the rubber, paint and pharmaceutical chemicals sector, buyers will change course to Turkey. . We expect our exports to increase by 15 percent in this sector. " He said.
SOURCE: NEWSPAPER SATURDAY
.