Prices of agricultural commodities have soared after the war between Russia and Ukraine following the pandemic. It has been argued that the food crisis triggered by logistical problems this year could turn into a new crisis in 2023 due to the decrease in production. It has been noted that severe drought in Europe, the United States and Brazil and rising fertilizer prices could hold back production and trigger a new food bottleneck. Consulting firm McKinsey warns that the next food crisis may be worse than those between 2007-2008 and 2010-2011.
PRICES OF FERTILIZERS WILL INCREASE AGRICULTURE
Rising fertilizer prices continue to pose a risk to agriculture. Prices for urea, a common nitrogen fertilizer, have more than doubled from a year ago, according to Bloomberg's Green Markets service. As a result, farmers around the world use less fertilizer. Faced with higher prices, the International Fertilizer Association (IFA) warns that farmers could reduce global fertilizer use by up to 7% next season. This creates the risk of holding back agricultural production.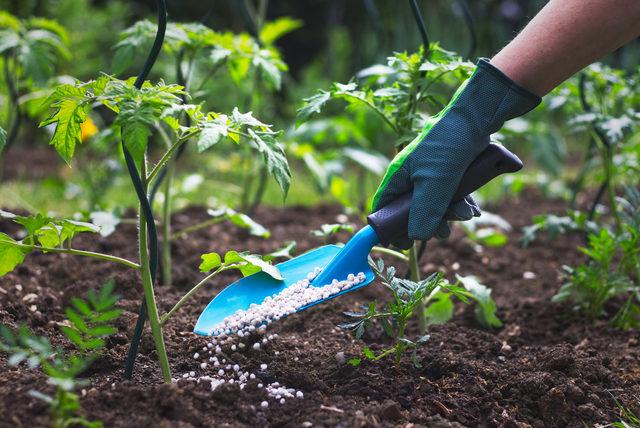 PRODUCTION STOPS
"Manure shortages and high fertilizer prices should also reduce yields in countries that are heavily dependent on fertilizer imports, such as Brazil. This is likely to further reduce the volume of grain on the world market," the McKinsey report said.
In July alone, 10 fertilizer plants in Europe cut their production or closed. The consultancy CRU warns that the region's nitrogen capacity, now reduced by at least 25%, will decline further.
Fertilizer manufacturers Yara International, K + S, Borealis and Fertiglobe have also recently warned of further production cuts across Europe. CF Fertilizers UK, one of the UK's leading fertilizer producers, has announced that it will temporarily stop ammonium production at its Billingham plant due to high natural gas and carbon prices. In Europe, ammonium and nitrogen production at the Azoty Group and PKN Orlen's Anwil plant was also reduced due to high natural gas prices.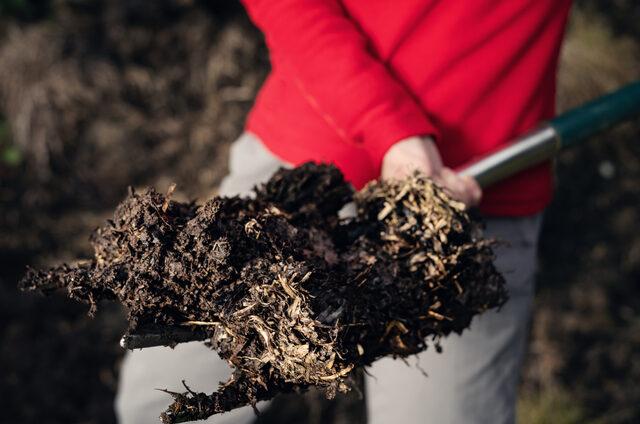 PRICES INCREASED BY 342 PERCENTAGE
In news of the resolution, CHP deputy Niğde Ömer Fethi Gürer warned that a new wave of price hikes could occur as natural gas prices in Europe rise, which was declared by the Ministry of Agriculture and Forestry as an increase of 342% in one year.
BEWARE OF FALSE FERTILIZERS
Stating that rising fertilizer prices also triggered scammers and scammers, Gürer recalled that fake fertilizer incidents have occurred in provinces such as Edirne, Manisa, Izmir, Tokat, Antalya, Denizli, Elazığ and Niğde. Gürer, who warned manufacturers to be careful, stressed that the authorities should also strengthen their inspections and controls on this issue.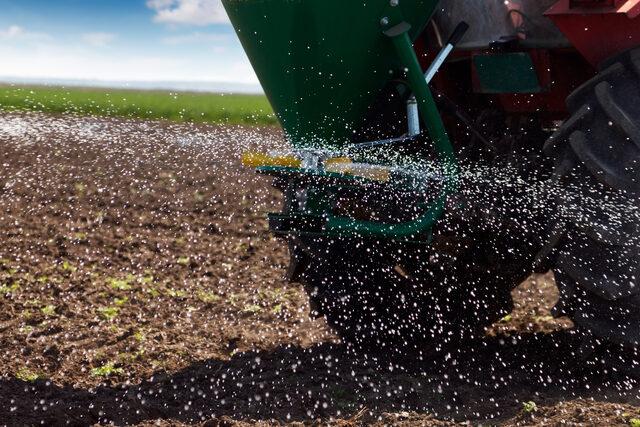 Ömer Fethi Gürer said 9 people have been detained in connection with the fake fertilizer incidents on notification from 17 producers in Niğde and that there is a possibility that the fake fertilizer incidents will increase in the coming periods.
"SEMI SUBVANCED CONDITION"
Deputy of CHP Ömer Fethi Gürer also said that aid should be provided in the coming periods to subsidize the farmer and called for the implementation of an application in which half of the fertilizer will be covered by the state and half by the farmer. Gürer said: "Growing without fertilizers triggers the food crisis and the decrease in yield and yield can cause serious problems in terms of food security and access to food."
CLICK TO RETURN TO THE HOMEPAGE

Increased service costs! Here are the new prices

Prices have dropped by 100 thousand TL! In the car …

Travel from house to house and earn 5,000 TL in one day! The phone does not turn off
.