The second-hand market is experiencing one of its most stagnant moments. It is claimed that while those who want to buy a car with the expectation of an SCT reduction, wait, there has been a 5% drop in prices over the past 10 days. Although experts are not expecting a reduction in SCT, they say the market will recover in September.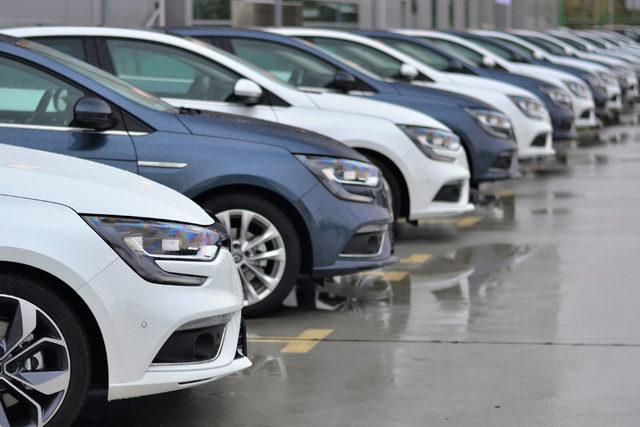 "Before the holidays, sales of used vehicles were expected to increase. But that didn't happen. In fact, from that period until today, there has been a slowdown in used vehicles, "Cardata CEO Hüsamettin Yalçın told The Economist," There is a drop in vehicle prices, however. Over the past 10 days, second-hand prices have fallen by around 5%. One of the most important points here is that the sellers are holding high-cost second-hand vehicles. There are vendors who can handle it. There are sellers who can't stand it. Therefore, they are withdrawing the prices. "
WILL PRICES LOWER TO ZERO MILES?
For zero-kilometer vehicles, Minister of Commerce Mehmet Muş yesterday announced a new regulation to prevent price increases. Sharing the information that the regulation is ready, the Minister of Commerce Muş said: "After the first registration, companies, galleries, car rental will not be able to sell the new vehicles they have purchased before 6 months and 6 thousand kilometers".
According to Yalçın, who also said that the question "Prices of zero-kilometer vehicles will drop in everyone's mind", these rumors should not be taken seriously unless announced by the government. Pointing out that zero-kilometer vehicle prices will not return in the short term, Yalçın said: "It is possible to upgrade more SCT base segments in the SCT reduction, but there is no such development. "We think the market will recover in September," he said.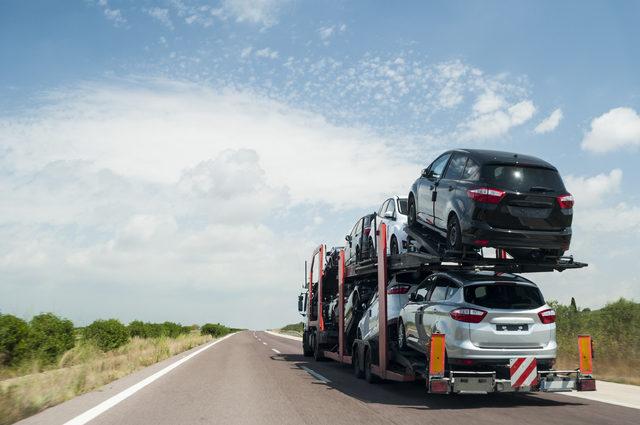 There is also a regression in light trading
Sales of light commercial vehicles, which exploded with the growth of the e-commerce market during the pandemic, also began to decline. Pointing out that second-hand light commercial vehicle sales declined as bans ended, Yalçın says second-hand light commercial vehicle sales fell 15% in July. Yalçın also says there was an 8% drop in light commercial vehicle sales in July compared to June.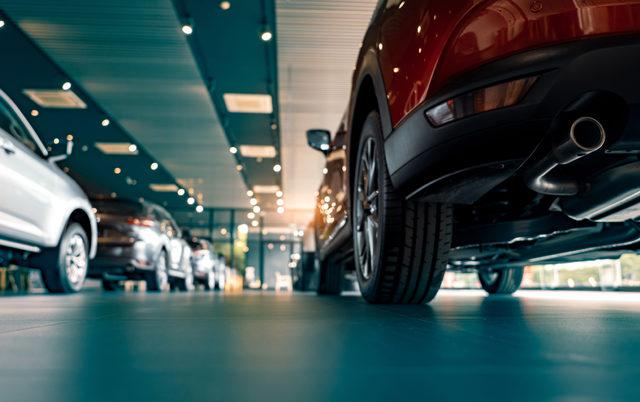 RETURN PERIOD OF 30 DAYS SECOND HAND
VavaCars co-founder and CEO Lawrence Merritt said, "Consumers deserve to buy the car they want at the right time for them. Our most important priority is to produce safe, carefree, timely and agile shopping solutions for our customers. consumers. We want to make our consumers comfortable with our 30-day return campaign. Because, with this campaign, they can immediately own the vehicle of their dreams, regardless of the changing macro dynamics, and can return it as they wish within a month if should they encounter the slightest question mark. Thus, they will be able to move with peace of mind without having to face any additional burden ".
MASFED: WE ARE NOT WAITING FOR SCT REDUCTION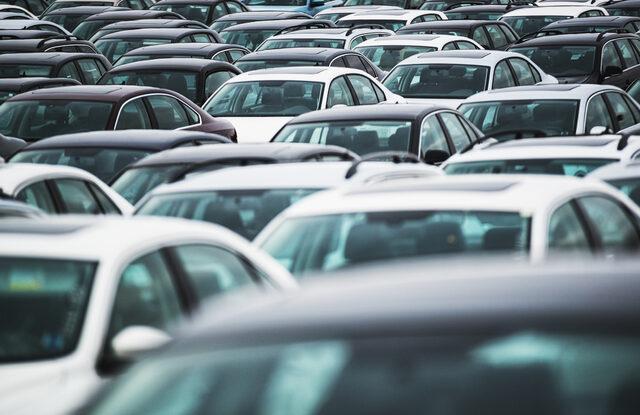 Motor Vehicle Dealers Federation (MASFED) President Aydın Erkoç also said that cost increases and foreign currency fluctuations negatively impacted the industry and noted that rumors of SCT reductions kept consumers waiting. Emphasizing that they do not expect a reduction in SCT, Erkoç advised those who needed it to purchase their vehicles.
Evaluating developments in the second-hand vehicle market to the AA correspondent, Erkoç informed that while 575,000 335 vehicles were traded in June 2021, the number in question was 710,000 88 in the same month this year.
"The arrival of the summer months and the holidays meant that the sector had active days, but now the second-hand market has stopped. There are stagnant days in the industry. Due to the stagnation, there has been a slight drop in the prices of used cars. "
Here is the list of the cheapest campaign brand new cars sold in Turkey in August …
TOYOTA (PRICES JUNE-JULY-AUGUST)
Toyota Yaris 1.0 Vision Petrol – 434.550 TL – 460.600 TL – 482.650 TL
Toyota Corolla 1.5 Vision Petrol Manual – 488.500 TL – 527.600 TL – 539.450 TL
Toyota Corolla Hatchback 1.2 Turbo Dream Multidrive S petrol automatic – 674,000 TL – 714,450 TL – 715,750 TL
Toyota Yaris Cross 1.5 Dream Multidrive S – 667.800 TL – 694.500 TL – 723.600 TL
PEUGEOT (PRICES JUNE-JULY-AUGUST)
New 208 PRIME 1.2 Puretech 75hp MT5 – £ 454,000 – £ 456,000 – £ 490,000
Peugeot 2008 ACTIVE 1.2 PureTech 100cv 6MT Petrol Manual – 663.500 TL – 635.000 TL – 644.500 TL
OPEL (PRICES JUNE-JULY-AUGUST)
Opel Corsa 1.2 Petrol MT-5 75 HP Elegance Manual – 458.900 TL – 478.900 TL – 488.900 TL
Opel Crossland 1.2 Petrol MT-6 130 CV Essential Manual – 509.700 TL – 525.700 TL – 549.700 TL
NISSAN (PRICES JUNE-JULY-AUGUST)
Micra 1.0 IG-T 92PS X-Tronic CVT Tekna – 526.500 TL – 579.200 TL – 579.200 TL
Manual transmission boat Juke 1.0 DIG-T 115PS – 579.500- 607.400 – 619.500
Qashqai 1.3 DIG-T 158PS Manual transmission Tekna – 860.800 TL – 866.800 TL – 866.800 TL
KIA (PRICES JUNE-JULY-AUGUST)
Kia PICANTO Feel 1.0L 67 PS AMT – 383.900 TL – 383.900 TL – 442.900 TL
Kia RIO 1.2L 84 PS Cool Petrol Manual – 396.900 TL – 396.900 TL – 442.900 TL
New Cerato 1.6L 128 PS Elegance Automatic – 635.900 TL – 635.900 TL – 640.900 TL
CLICK TO RETURN TO THE HOMEPAGE
.