Last minute: The price per barrel of Brent oil, which climbed to $ 125.19 last week, fell to $ 111.72, ending the week at $ 113.12 as fears intensify that economic growth will slow down markets and demand for oil. oil decrease. The price of Brent crude, which began this week with a fresh rally as supply-side concerns overshadowed concerns about demand, and soared to $ 116.25 on Tuesday, soared to $ 107.03 on Wednesday, with expectations that US President Joe Biden will take action on fuel tax cuts, in addition to growing concerns about the recession, as much as it has subsided. At the same time, the price of West Texas Intermediate (WTI) crude rose to $ 112.47 per barrel, before rapidly falling to $ 101.58. So, will there be a discount or a raise for petrol and diesel? Here's the flash development on fuel prices …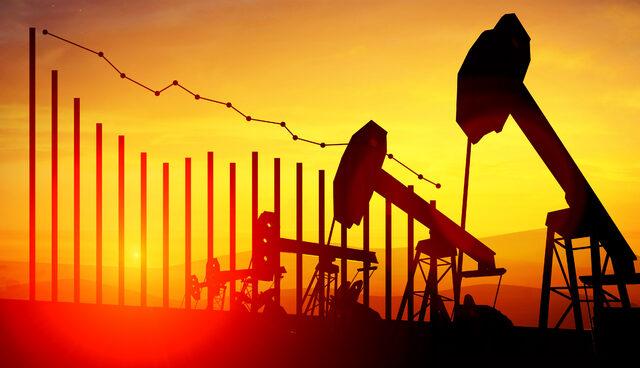 While supply and demand developments will impact global oil markets, the current fluctuations in oil prices are expected to continue. Spencer Welch, Director of Oil Markets at S&P Global Platts, who made statements on oil price developments, said, "The market is still tense; because Russian production is sanctioned and there is a decrease in available Russian gas. However, there are now bigger concerns, such as the risk of a global recession and high inflation. Indeed, demand for oil is expected to disappear from China. These are the factors that drive oil prices down, "he said.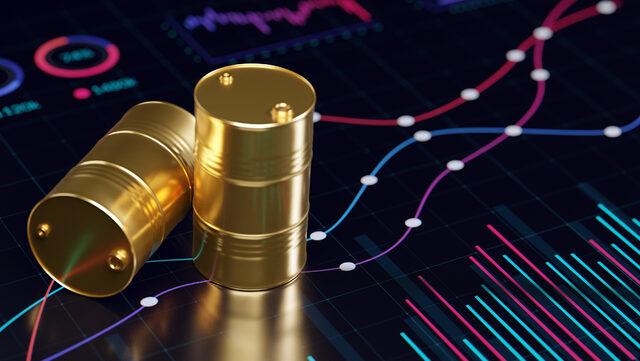 EVENT FORECAST FOR OIL PRICES
Speaking with Bloomberg HT, Welch pointed out that the current situation is not a recession, but a concern about the recession. however, he is unable to deal with both at the same time. He appears to think that high inflation is a bigger concern and is raising interest rates to address it. "This further exacerbates the risk of recession," she said.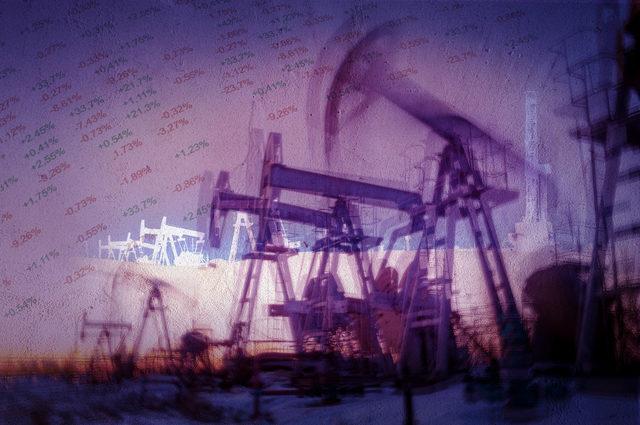 "Everyone in the world has problems with rising energy prices. So the fear of the recession is real. As for the effect on the oil market, the price of oil will drop slightly. Because when there is a recession, people are spending less on oil and there is a decrease in demand. On the other hand, the situation between Ukraine and Russia has not disappeared. It cannot be said that oil prices suddenly drop to $ 50 or $ 60 a barrel. "What we are talking about is the possibility of oil prices falling below $ 100," she said.
CURRENT FUEL PRICES
The price of oil, which was $ 70 in September last year, rose to $ 120 in June 2022 and gained more than 64 percent in value. On the domestic market, fuel prices, which increased at least once a week due to the increase in the dollar / TL exchange rate and the price of oil, reached 30 lire.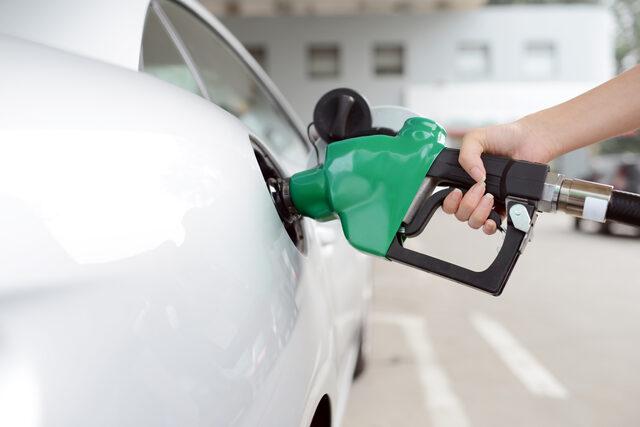 After the increases in fuel prices due to the rise in the dollar and brent, the drop in the price of oil has led to the discount. After the 25-cent drop in gasoline prices on Wednesday 22 June, eyes turned to diesel prices. When the dollar rate, which is in effect on fuel prices, fell below 17 pounds after the BRSA decision, millions of citizens expected a discount.
However, according to the latest information obtained from industry sources, last week 1 lira was increased by 27 cents, and then by 80 cents more. It has been learned that there are still no discounts for the price of diesel.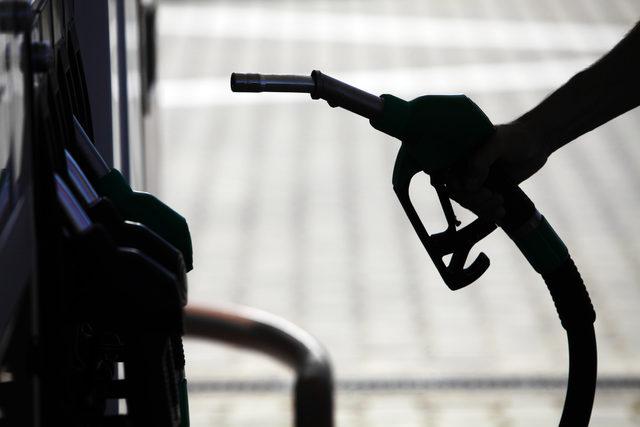 ISTANBUL
Petrol: 27.26 TL
Diesel: 30.00 TL
LPG: 11.97 TL
IZMIR
Petrol: 27.37 TL
Diesel: 30.04 TL
LPG: 12.09 TL
ANKARA
Petrol: 27.35 TL
Diesel: 30.09 TL
LPG: 12.29 TL
EXPLANATION OF FUEL PRICES FROM NUREDDIN NEBATİ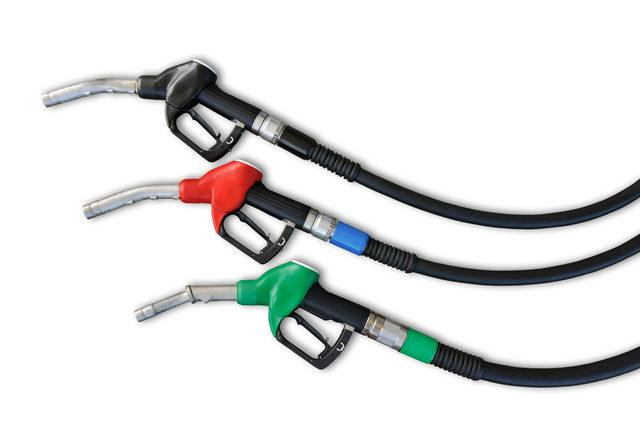 Increases in the prices of gasoline and diesel are also on the agenda of the management of the economy. After President Erdoğan, another statement on fuel prices came from Treasury and Finance Minister Nureddin Nebati. Nebati said: "These increases in input costs also affect prices in our country. We make every effort and continue to take the necessary steps to ensure that price increases, which are largely due to expectations, are reflected in the minimum on our citizens level. "
"COMFORTABLE LEVEL"
Speaking recently to the AK Party group, President Recep Tayyip Erdogan, in his statement on fuel prices, said that the hikes affect not only Turkey but the whole world and said: "The pump price figures are at a a really worrying level. a country that satisfies the vast majority of its oil consumption with imports. We are immediately affected by both the rise in crude oil prices and the rise in the exchange rate, "he said.
CLICK TO RETURN TO THE HOMEPAGE

The first explanation for the rise in sugar: the market price …

New step from BDDK! Strong dollar movement

The discount on petrol has arrived! Price liter in Istanbul
.