LAST MINUTE: US crude oil prices fell more than 7% on Friday on recession fears, the strongest decline since April. US crude oil is currently falling further and is valued at $ 107. Brent crude is trading at $ 112.
While the US price recession also impacted the oil market, statements by US Energy Minister Jennifer Granholm followed over the weekend. Minister Granholm said they expect the upward momentum in demand to continue and warned drivers that high fuel prices are likely to continue. Granholm also stressed that fuel expectations depend entirely on developments around the world.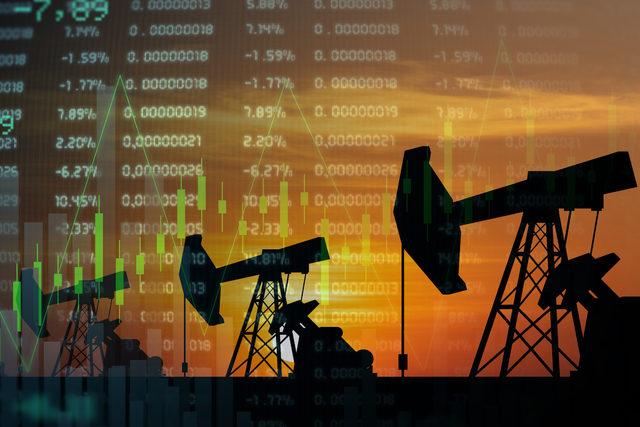 While US Treasury Secretary Janet Yellen delivered upbeat messages about inflation, she also supported US President Joe Biden's views on the recession. Yellen told ABC that inflation in the US is unacceptably high, partly due to the Russia-Ukraine war. Pointing out that inflation in the US is not affected by local but global developments, Yellen said the inflation rate will decline in the coming months. Yellen said consumer spending on economic activity remains strong and that a recession in the country is not inevitable.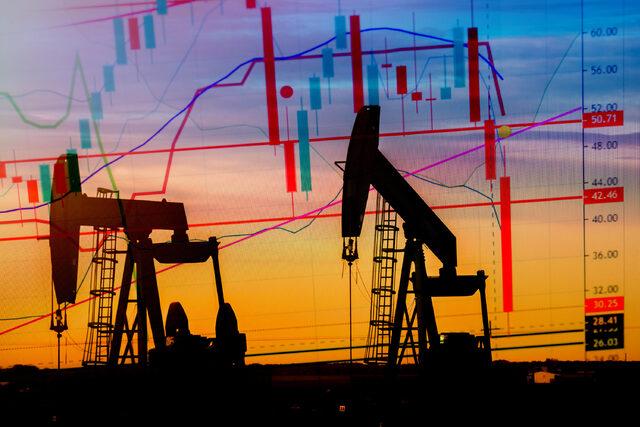 GIANT BANK OIL FORECAST
French giant bank SocGen recently made a new forecast for oil prices. The bank sees the potential increase in oil prices as high as $ 150 per barrel or even $ 200 per barrel. That is why he remains aggressive on rising prices. Analysts add that these prices will not be sustainable and will ultimately lead to the destruction of demand. In this context, they make the following statement:
"Our oil forecast for the third quarter is $ 130 per barrel. Based on the cracks of the forward products, the price of the equivalent product per barrel is worryingly close to $ 200 per barrel. If our upside risk of $ 150 / barrel passes, it is possible for product prices to easily exceed this price level. However, this will certainly lead to the extinction of demand for products. "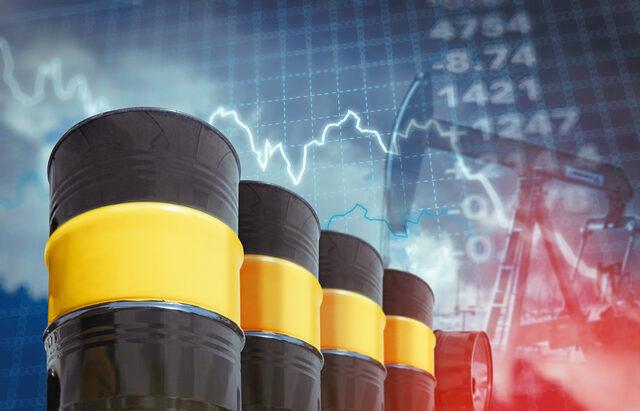 CURRENT FUEL PRICES
The price of oil, which was $ 70 in September last year, rose to $ 120 in June 2022 and gained more than 64 percent in value. On the domestic market, fuel prices, which increased at least once a week due to the increase in the dollar / TL exchange rate and the price of oil, reached 30 lire.
The price per liter of diesel is sold at around 29.94 TL in Istanbul, 30.05 TL in Ankara and 30.07 TL in Izmir. The price per liter of petrol is around 27.51 TL in Istanbul and 27.63 TL in Ankara and Izmir.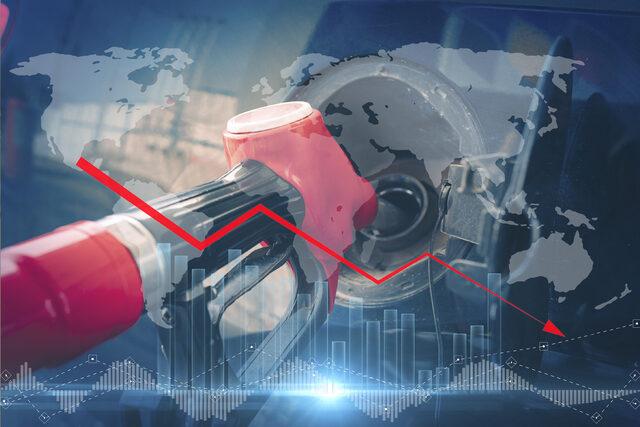 PETROL MAY HAVE DISCOUNT TUESDAY
Owners of vehicles awaiting discounts on petrol and diesel have followed the statements with interest and, according to information received from representatives of the fuel sector, have argued that the decrease in oil has not yet sufficiently reflected on the international prices of gasoline and diesel, that a price change is not expected today and that there could be a reduction in gasoline on Tuesday night if there is no further increase in oil prices.
EXPLANATION OF FUEL PRICES FROM NUREDDIN NEBATİ
Increases in the prices of gasoline and diesel are also on the agenda of the management of the economy. After President Erdoğan, another statement on fuel prices came from Treasury and Finance Minister Nureddin Nebati. Nebati said: "These increases in input costs also affect prices in our country. We make every effort and continue to take the necessary steps to ensure that price increases, which are largely due to expectations, are reflected in the minimum on our citizens level. "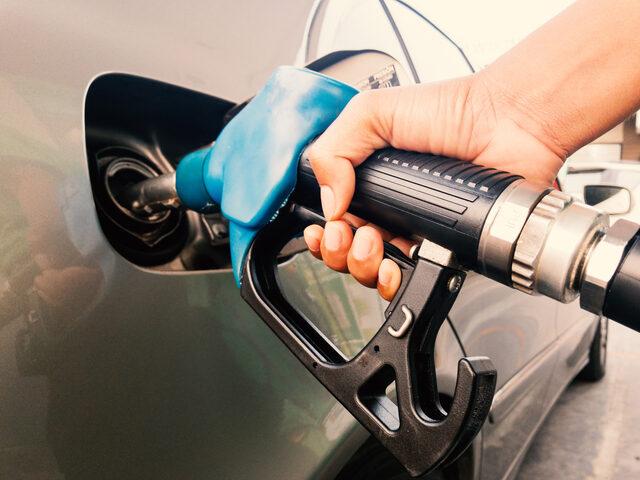 "COMFORTABLE LEVEL"
Speaking recently to the AK Party group, President Recep Tayyip Erdogan, in his statement on fuel prices, said that the hikes affect not only Turkey but the whole world and said: "The pump price figures are at a A very worrying level. A country that satisfies the vast majority of its oil consumption with imports, we are immediately affected by both the rise in crude oil prices and the rise in the exchange rate, "he said.
CLICK TO RETURN TO THE HOMEPAGE

The figures for the minimum wage increase have begun to become clear

Critical statement by Minister Nabati on fuel prices

The Central Bank has announced its year-end forecasts
.