The June issue of the Semi-Annual Monetary Policy Report, prepared twice a year by the Fed for the United States Congress, has been published.
In the report that Fed Chairman Jerome Powell will present to Congress next week, it has been stated that inflation is well above the Federal Open Market Committee (FOMC) long-term target of 2%.
The report found that price pressures reflected supply-demand imbalances, higher energy and food prices, and wider price pressures stemming from even the extremely tight labor market.
Noting that although general economic activity slowed in the first quarter of the year, household spending and corporate fixed investment remained solid, the latest indicators showed that private fixed investment may be moderate, but consumer spending is strong.
in the report"Real gross domestic product (GDP) appears to be on a moderate growth path in the second quarter.'was rated.
Noting that the committee is aware that high inflation poses significant challenges, the report states: "The committee's commitment to restoring price stability, which is necessary to maintain a strong labor market, is unconditional." the expression was used
"INFLATION CONTINUES TO GROW IN MANY ECONOMIES"
The report pointed out that financial conditions have tightened significantly this year and noted that tighter financial conditions may have started to put pressure on some financing activities.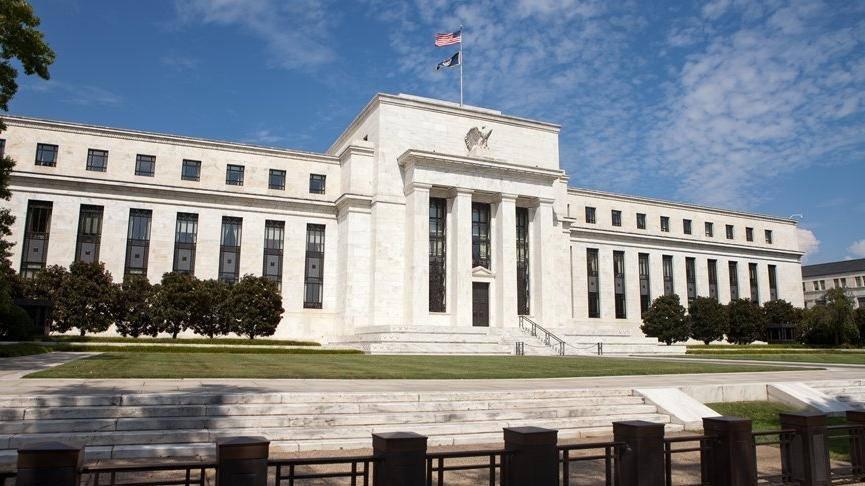 The financial system remains resilient, despite some temporary levels of high stress in commodity markets, despite a series of negative shocks such as higher-than-expected inflation, continuing supply disruptions linked to COVID-19 and the Russian attack to Ukraine.
AGAINST RUSSIA'S ATTACK ON UKRAINE AND COVID-19 OUTDOOR IN CHINA
In the relationship, "In the United States, as well as abroad, consumer price inflation has continued to rise in many economies, supported by high and rising prices for energy, food and other commodities, as well as supply chain constraints." the expression was used
"MORE RISKS FOR GLOBAL SUPPLY CHAINS"
Pointing out that many central banks have raised their policy rates against high inflation and some have begun to reduce the size of their balance sheets, it was noted that external financial conditions have tightened significantly since the beginning of the year.
In the report, it was stated that supply chain bottlenecks continue to be a significant obstacle for domestic and foreign companies, pointing out that there are greater risks to global supply chains.
In the report, it was claimed that COVID-19 quarantines in China caused the largest monthly decline in industrial production in the country since the beginning of 2020 and also disrupted international freight transport as the war in Ukraine continued to wield. upward pressure on energy and food prices. It has been pointed out that the risk of disruptions in some input supplies of the manufacturing industry increases.
.