A credit card fee decision set a precedent for millions of card users. The citizen, who was paid for 5 years, asked the Consumer Arbitration Board to be reimbursed. The delegation found the citizen right, but the bank opposed the decision. At that point, the court asked for an expert opinion. The report stated that the bank could not prove that it had offered a free card to the consumer, so an earlier decision came.
THE DELEGATION WAS JUSTIFIED, THE BANK IS OBLIGED
Ahmet Babaoğlu, who lives in Kahramanmaraş, applied to the Consumer Arbitration Committee for reimbursement of the 984.50 TL fee he collected between 2012 and 2020. The Consumer Arbitration Committee found the consumer entitled and decided to repay the fees, but the bank opposed this decision. According to the news from Milliyet, the file was sent to the 1st civil court of first instance in Kahramanmaraş upon opposition. The court asked the expert for a report.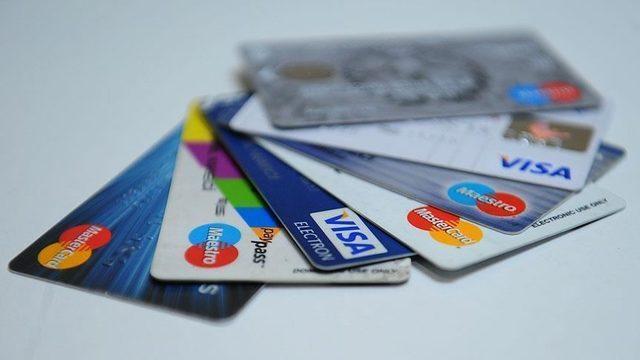 THE BANK DOES NOT TRY TO OFFER A FREE CARD
In the expert's report, he stated that the annual card fees after the date the free card option started being offered were within the legal limits, therefore the decision of the arbitral tribunal should be partially overruled and only the commission of the 233 TL card between 2012-2014 should be decided to be refunded. However, the court dismissed the bank's case, arguing that the bank had to prove that the pay card had been negotiated and given to the consumer and that the bank could not prove that the defendant had been offered a free card.
"CITIZENS MUST REQUEST THE CONSUMER ARBITRATION COMMITTEE"
Aydın Ağaoğlu, President of the Consumer Confederation and Honorary President of the Consumer Center, said it is possible to get credit card fees, but a mutual agreement is required and provided the following information:
"In Article 31/3 of the Consumer Law, renewed in 2011, all card issuing organizations order consumers to offer free cards. However, not all card issuers offer these alternatives to the consumer alone, but in case of Strong objections, show the approach of "We can give you a commission-free card if you want", unilaterally. They reflect dues as a commission. The law article on submitting a commission-free card stipulates that banks automatically offer the cardholder a free card. If there are no results from here, file an appeal with the Consumer Court within 15 days.
Consequently, in the legal fight initiated by the citizen, whose credit card membership fee was deducted for 5 years in Kahramanmaraş, for the cancellation of this fee, the court decided to return the membership fee, with interest, to the bank, which could not prove that it offered a free credit card.
CLICK TO RETURN TO THE HOMEPAGE

Eurozone inflation peak!
SSK, Bağ-Kur, Pension Fund is given to all of them!

AK party minimum wage and EYT declaration
.