Despite concerns about the contraction in supply, oil prices entered a downward trend as concerns about the global economy prevailed in the markets. The price per barrel of Brent oil, which rose to 113.25 dollars yesterday, completed the day at 109.03 dollars. The price per barrel of Brent crude oil began to rise this morning after approaching the $ 108 limit. Brent crude oil prices fluctuated between $ 108 and $ 113 throughout the day. Crude oil, on the other hand, has a price between 104 and 108 dollars.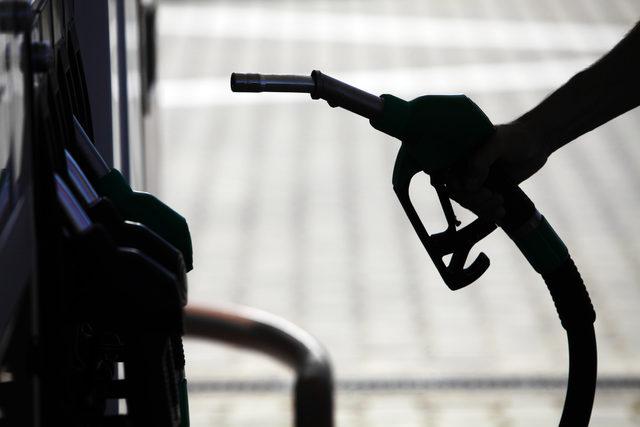 The OPEC + group, made up of the Organization of the Petroleum Exporting Countries (OPEC) and some non-OPEC producing countries, decided to increase oil production by 648,000 barrels per day in August, adhering to the current increase in production. Experts noted that with the increase in question, the group has returned to pre-epidemic production levels and the current focus of markets is whether producers with spare production capacity like Saudi Arabia will use it.
As the drop in oil prices continued, news of fuel price discounts followed one another, which saw 30 lire, with the domestic dollar / TL exchange rate falling below 17 lire. It was learned that after the reduction of 3.34 TL in the price per liter of diesel in two days, a discount will also be given on petrol.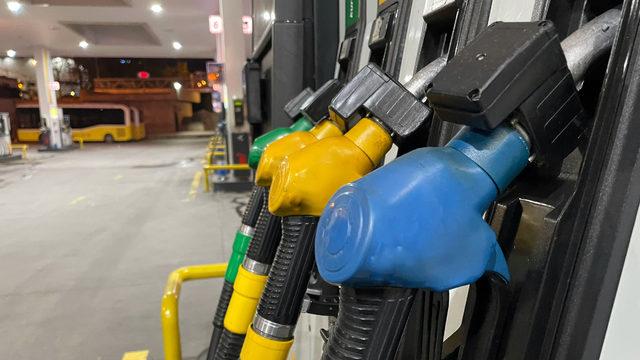 WILL OIL PRICES INCREASE?
While there has been a 225% increase in gasoline and 264% diesel fuel in 7 months since the new year, energy expert Ali Arif Aktürk shared important information on when prices will fall. "Oil is currently on a volatile course. But the main reason is the US Federal Reserve (Fed) interest rate hike, "said Ali Arif Aktürk, adding:" The Fed will hold another meeting on July 26 and 27. According to some experts, an increase of 75 basis points is expected and according to some experts an increase of 100 basis points. Also on July 17, the European Central Bank (ECB) is expected to put an end to monetary expansion with an interest rate hike of 50 basis points. It is claimed that this situation will have a negative impact especially on commodities and oil prices. If these sweeping interest rate hikes continue, I predict that we could see crude oil below $ 100 to $ 95 levels in September, "he said.
"OFFER-DEMAND DEFINES PRICES, NOT OIL"
The energy expert, who said supply and demand by themselves determine the prices of gasoline and diesel after the pandemic, not oil itself, said: "The relationship between diesel and gasoline prices in the world with crude oil it decreased after the pandemic. In the past, the correlation was 97%. In other words, when crude oil prices rose or fell, it was automatically reflected in fuel prices. But after the pandemic, this correlation has been discontinued. Currently, these two products are working in their supply-demand channel. There is a shortage of refining in the world at the moment. There are approximately 6 million barrels of refining per day. Therefore, we can say that the prices of products come down later than oil ".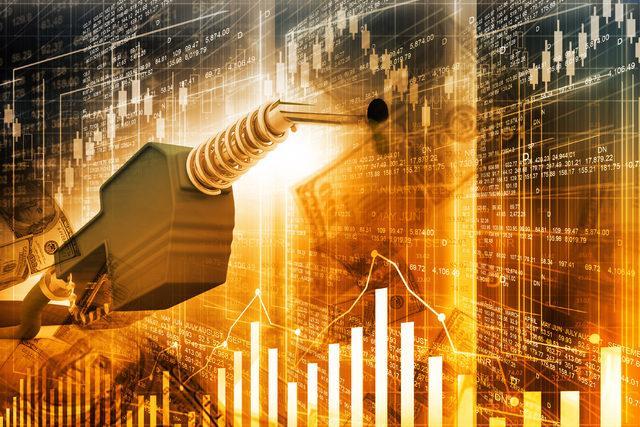 OIL FROM RUSSIA HAS DISCOUNTED 35 DOLLARS
Expressing that imported crude from Russia was bought at a discount of $ 35, Aktürk said: "It's summer season right now. There is a strong demand for the product in transport. In particular, I would like to draw attention to jet fuel. Jet fuel also affects diesel. Because this is the lowest product in the refinery. And the demand for gasoline is high. Therefore, the decline in crude oil is not reflected in products at the same pace. But I want to emphasize one thing. In the April EMRA report, our imports from Russia increased in both crude oil and diesel. We imported 35% of the crude oil from Russia. Crude Oil is currently discounted by $ 35 worldwide. As long as the sanctions continue, the Russians will continue to sell at discounted prices. They can also continue the discount with the popular Ruble. Therefore, our import invoice decreases. But unfortunately, we can't reflect that on the prices at the pump. "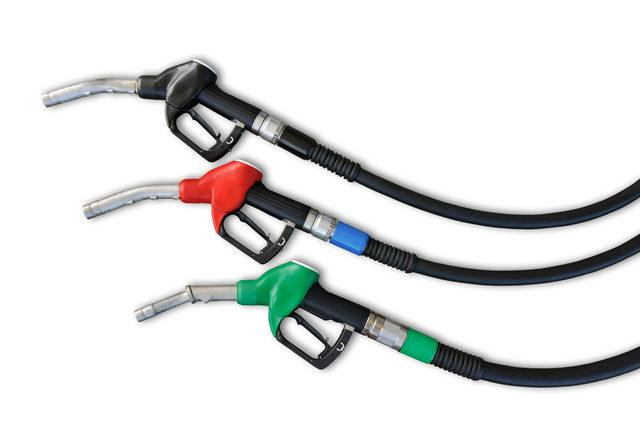 A $ 55 MARGIN WAIVER CAN INCREASE 10 PERCENTAGE OFF
Speaking with Habertürk, Aktürk continued his words as follows:
"The Competition and Market Authority and the EMRA must make a regulation on this issue. It is normally free according to the Oil Market Law 5015. But we live in extraordinary days. A similar argument exists in the liberal economy of the United States. The Biden administration has accused the refineries of keeping profit margins high. We also need to make temporary arrangements to reflect reductions in imports or pump supply, at least in this inflationary environment. The two institutions should make this deal temporarily, at least by looking at the import invoice, leaving a reasonable profit margin in ex-refinery prices. The profit margins of petrol stations are low. But above all, refinery margins have increased a lot. It currently has a profit margin of around $ 55 per barrel. Internal profitability ratios can be left at the level of 15-20 percent. If you are importing a product with a discount of $ 35, a discount of at least 10-12 percent should be applied to the refining margins. "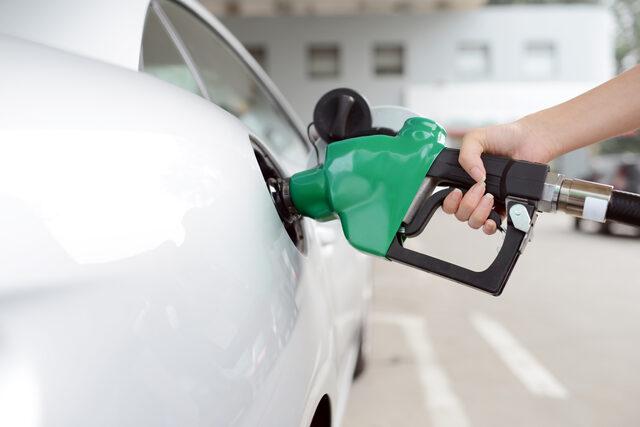 "THE PRICES OF GASOLINE AND CARS MAY REDUCE IN SEPTEMBER-OCTOBER"
The energy expert, who also talked about the possible drop in gasoline and diesel prices in Turkey, said: "If central banks raise interest rates in July, Brent will fall, which will affect the markets. If we leave out the seasonal effects of gasoline and diesel prices, international markets begin to ease after September. But I'm putting aside the dollar value. Because the dollar also affects prices 100 percent. Therefore, my guess is that if there is not a different conflict environment in the international markets in September-October, there will be a decline in the international markets. If the dollar / TL rate remains unchanged at these levels, I expect gasoline and diesel prices per liter to decline to TL 22-23 in late September and early October, "he said.
CLICK TO RETURN TO THE HOMEPAGE

LAST MINUTE | The new minimum wage is set!

The minimum wage earners held their breath! Three scenarios …

How much will the minimum wage rise in July be?
.