Oil started the month down as fears that a global slowdown would hurt energy demand eclipsed developments pointing to an increase, including a potential OPEC + supply cut and a significant drop in U.S. crude oil inventories. While the longest streak in 28 months was in oil prices, a discount was expected for fuel prices. So, are there any discounts or price increases of liters of fuel today? September 1, 2022 how much are the prices of gasoline diesel (diesel), how much are the current fuel prices? How much is the price per liter of petrol and the price of diesel, how much does diesel cost? Here are the details…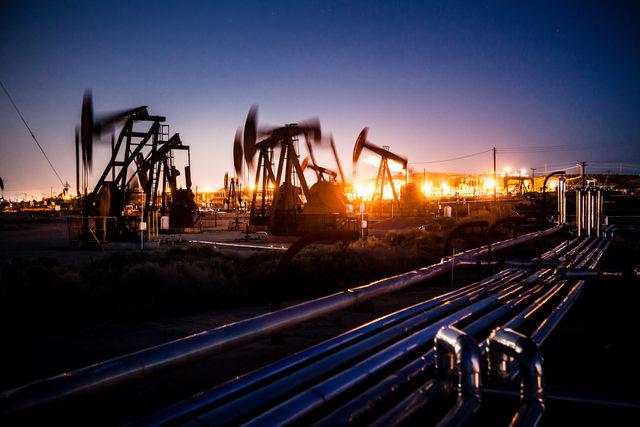 LAST MINUTE: DISCOUNTS ON PETROL, PETROL, ENGINE AND LPG
Last week, diesel went up five times in two weeks. With the increase made, the liter of diesel was based on 30 TL. Despite rising diesel prices, gasoline prices have been reduced. A discount of 1 lira and 4 cents per liter of petrol was applied.
According to information received from industry sources, there was the possibility of a reduction of about 2 lire for diesel and 1 lire for petrol, about 25 cents, at midnight on Friday. On the LPG, on the other hand, a discount was reported at the beginning of the week. The number was not specified.
THE FIRST OIL PRICES FROM APRIL 2020
US crude oil (WTI) fell to $ 89 for a third straight month in August as central banks, including the Fed, tightened their policies to fight high inflation. This was the longest streak since April 2020. Brent crude, on the other hand, fell 0.5% to $ 95.03.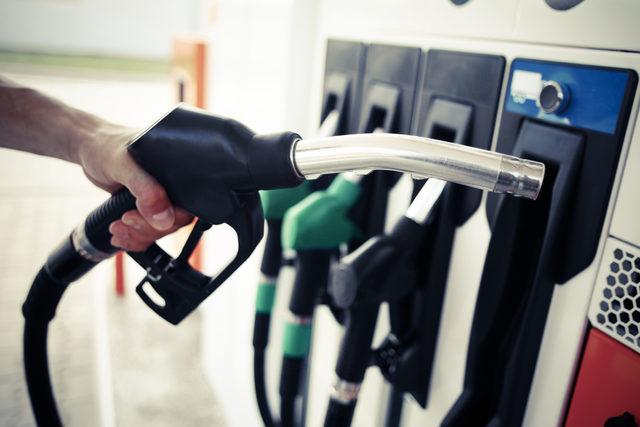 Oil plunged more than 20% in the three months to August as the Fed and other central banks raised interest rates, fueling recession fears. This decline has caused crude oil to return all of its gains from the Russian invasion of Ukraine in late February, prompting Saudi Arabia to show signs that OPEC + countries could reduce supply.
OPEC + MEETS ON SEPTEMBER 5th
The energy ministers of the 23-nation OPEC + coalition will meet on September 5 to decide on the production policy, after accepting a small increase in the offer in the last meeting. Ahead of next week's event, the group's joint technical committee had strengthened its outlook on global oil markets for this year and next.
Among the issues OPEC + ministers might consider is a US-led plan to limit the price of Russian crude in order to deprive Russia of energy revenues with the war in Ukraine. The proposal is garnering support as it signals UK government approval. G-7 finance ministers, including Treasury Secretary Janet Yellen, will discuss the plan on Friday.
On the other hand, the OPEC + coalition has strengthened its prospects for global markets.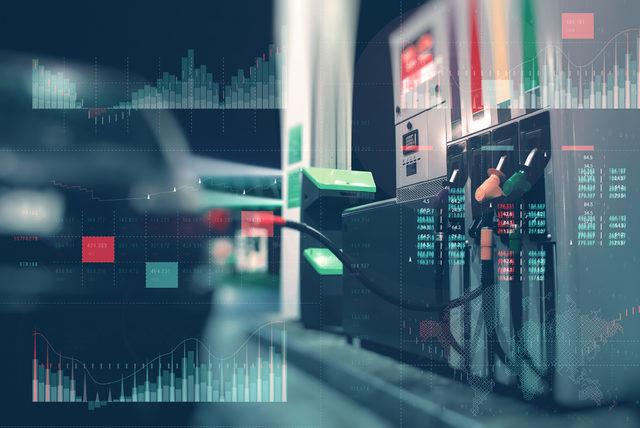 1 SEPTEMBER CURRENT FUEL PRICES (PETROL, ENGINE, LPG)
ISTANBUL
Petrol: 20.13 TL
Diesel: 26.90 TL
LPG: 11.25 TL
ANKARA
Petrol: 20.26 TL
Diesel: 27.01 TL
LPG: 11.37 TL
IZMIR
Petrol: 20.24 TL
Diesel: 27.02 TL
LPG: 11.04 TL
PETROL PRICE LOWERED IN AUGUST, ENGINE TIME INCREASED
While a 9% discount on petrol was applied in August, the price of diesel rose by 9.7%. The price per liter of diesel, in the European part of Istanbul, was on average 24.47 lire on 1 August, and has become 26.84 lire to date.
EXCEEDED 100 PERCENTAGE IN THE FIRST 8 MONTHS
According to the Habertürk news report, in the first 8 months of 2022 there was a 56 percent increase in gasoline and 110.4 percent in diesel.
CLICK TO RETURN TO THE HOMEPAGE

New peak! close to 100 percent

Amnesty of 56 billion lire! The date has been determined

A thousand 300 lire will be given! The questions come from e-Government
.