The new SCT regulation for electric vehicles submitted to parliament was published in the Official Gazette and entered into force from today. There will be serious price cuts for many electric models.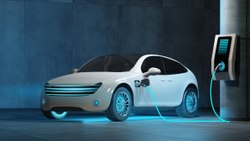 Although sales are on the rise in the automotive market in Turkey, the same cannot be said for sales of electric vehicles. Because compared to petrol and diesel vehicles, electric sales are almost non-existent.
On the other hand, many countries seem to have already adopted electric vehicles. While China is the leader in sales; In Europe, countries like Norway, the Netherlands and Sweden are in the lead.
In Turkey, on the other hand, the high excise duty and the dollar exchange rate have driven electric vehicles to unattainable levels.
SCT regulation in force
The new SCT regulation for electric vehicles, presented to parliament in recent days, was published in the Official Gazette and entered into force from today. With the new regulation there is a strong discount on the price of many electric cars.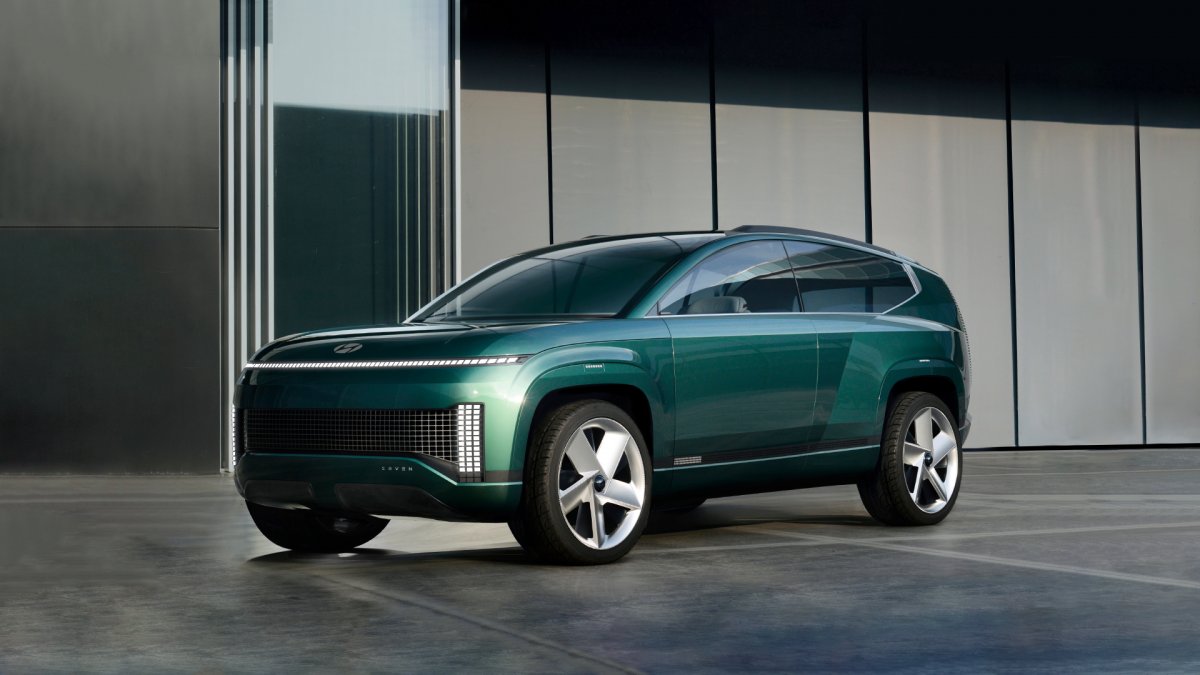 What you need to know in the new SCT regulation
With the new legislation, the SCT will be applied at 10 percent for vehicles whose engine power does not exceed 160 kW and whose tax base is less than 700 thousand TL.
40 percent for vehicles under 160 kW but with a tax base of 700,000 TL or more; It will be determined at 50 percent for those exceeding 160 kW and whose base does not exceed 750 thousand TL and 60 percent in the past.
In the change made to the SCT of electric cars, we see that the biggest change, apart from the tariffs, is the addition of the base values ​​to the bill.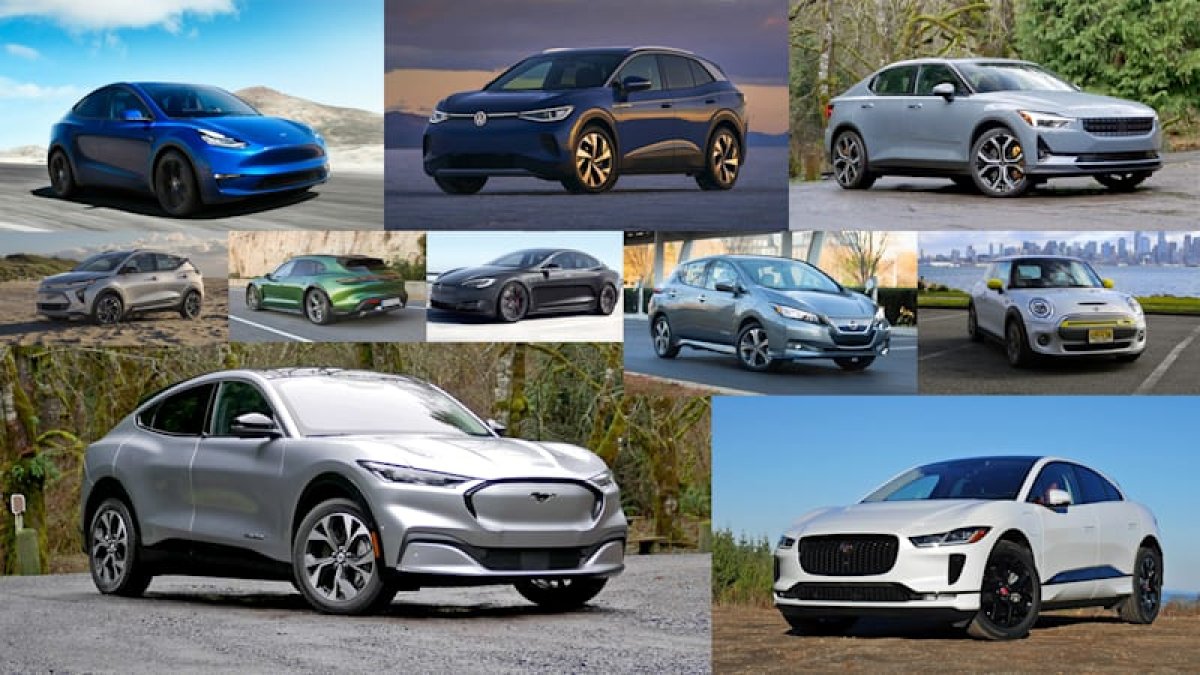 How will the new legislation affect prices?
For example, Renault's Zoe model with 80 kW will remain in the 10 percent tax bracket without being affected by the SCT modification.
In addition to Zoe, BMW's electric cars such as iX3, iX, i4, which is one of the premium automakers, will continue to keep tax rates at the highest rate of 60%.
The same goes for other premium car brands. Premium electric cars such as the Jaguar I-Pace, Mercedes-Benz EQA, EQB, EQC, EQE and EQS models will not be affected much by this change.
There are vehicles whose price has dropped by more than 300 thousand
The Chinese Skywell ET5 and Seres 3 models on the market are among the cars most affected by the SCT gearbox.
The SCT rate of both cars will drop from 60 percent to 10 percent, giving the consumer a price advantage of over 300,000 lire.
The price of the electric Hyundai Kona will drop from 895,000 TL to 787,000 TL. Apart from this, other electric vehicles whose prices have dropped are as follows:
Mini Cooper SE (137 kW)
Previous price: 1 million 198 thousand 176 TL

New price:

823 thousand 745 TL
Volvo XC40 (170 kW)
Old price: 1 million 354 thousand 647 TL

New price:

1 million 266 thousand 700 TL
Evenings 3
Old price: 1 million 150 thousand TL

New price: 790 thousand 625 TL
Skywell ET5
Old price: 1 million 038 thousand 333 TL

New price: 713 thousand 854 TL