Hurriyet.com.tr/ INTERNATIONAL NEWS
A $ 258 billion "Dogecoin" lawsuit has been filed against Elon Musk. A $ 258 billion lawsuit awaits Elon Musk, founder of Tesla and SpaceX, for allegedly speculating and creating a "pyramid scheme" to support Dogecoin cryptocurrency.
class = "medianet-inline-adv">
Tesla, SpaceX, digital currencies, Twitter … The world has been talking constantly about Elon Musk over the past few months.
Finally, the entrepreneur, who is on the agenda with a desire to buy Twitter, is in trouble this time with a lawsuit.
Tesla CEO is accused in the lawsuit of manipulating Dogecoin cryptocurrency for "profit, exposure and entertainment".
Elon Musk was sued for $ 258 billion on Thursday by a Dogecoin investor who accused him of running a "pyramid scheme" to support cryptocurrency.
The pyramid system, pyramid scheme or as it is known among the people, the pyramid scheme is a business model based on how a member who joins the system earns money by including another member in the system. The pyramid system is illegal in many countries because there are not an infinite number of people to be recruited into the system, those who join the system first earn more and those who join the system later are often victims.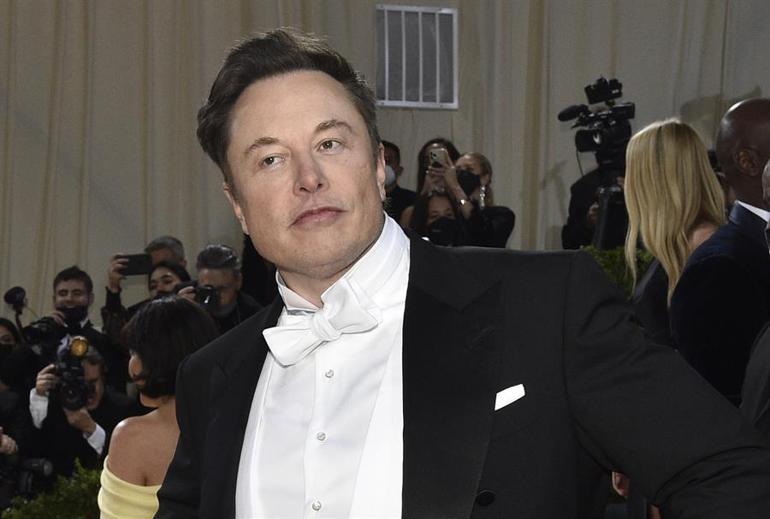 Elon Musk has not yet responded to the allegations … His statement is awaited with great interestclass = "medianet-inline-adv">
In a lawsuit filed in federal court in Manhattan, actor Keith Johnson, Musk, electric car company Tesla Inc., and space tourism company SpaceX accused of levying a tax for the launch of Dogecoin and for increasing its price, and Musk said only then did he let the price drop.
"The defendants were aware that as of 2019 Dogecoin has no value yet promoted Dogecoin to profit from its trading," the complaint read.
The entire sentence, which is the basis of the case, was composed as follows:
"Musk used his pedestal as the richest man in the world to manage and manipulate the Dogecoin Pyramid Plan for profit, visibility and entertainment."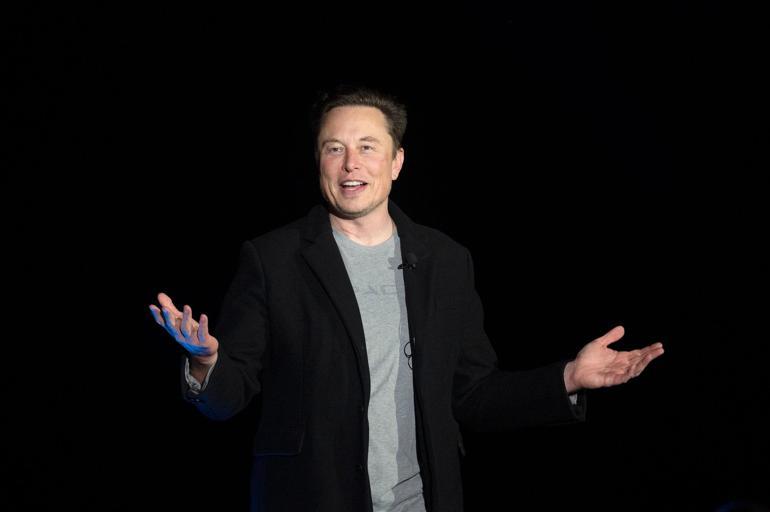 Musk somehow manages to be the most talked about person in the world for years.
The complaint also aggregates comments from Warren Buffett, Bill Gates and others who question the value of the cryptocurrency.
A lawyer contacted by Tesla, SpaceX and Musk for comment has not yet responded to requests for comment.
One of the attorneys of the person named Johnson who filed the lawsuit left unanswered questions as to whether his client had specific evidence to prove that Dogecoin was useless and that the defendants were operating a pyramid scheme.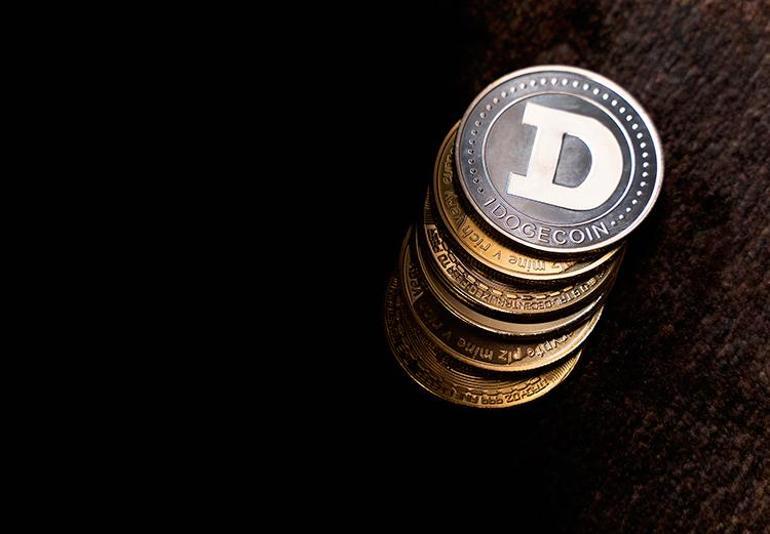 The world has been rocked by fluctuations in digital currencies in recent days – the loss of investors is too great to be explained by the numbers.class = "medianet-inline-adv">
Johnson is seeking compensation worth three times more than the $ 86 billion drop in Dogecoin's market value since May 2021.
He also wants to stop Musk and his companies from promoting Dogecoin and have a judge rule that trading Dogecoin is a gamble under federal and New York law.
The complaint alleges that sales of Dogecoin began when Musk hosted NBC's "Saturday Night Live" and Dogecoin played a fictional financial expert in an episode of a weekend update called "rush."
Tesla said it bought $ 1.5 billion worth of Bitcoin in February 2021 and briefly accepted it as payment for vehicles.
class = "medianet-inline-adv">
Dogecoin was trading at around 5.8 cents on Thursday, up from its peak of around 74 cents in May 2021.
.