September came with a rise in prices. The tariffs for electricity and natural gas used in the residences were increased by 20 percent. In the last year, after the price increase, the energy bill exceeded 180 percent for citizens and 430 percent for industrialists. It has become clear how the new rates will affect the invoices. Today's increases will push the average electricity bill for a family of four up from 346.90 TL to 416.3 TL in September. This means that the electricity bill will increase by TL 69.4 compared to the previous month and by TL 196.6 compared to the beginning of the year. The average natural gas bill of a family of four living in Istanbul will rise to TL 436 in September.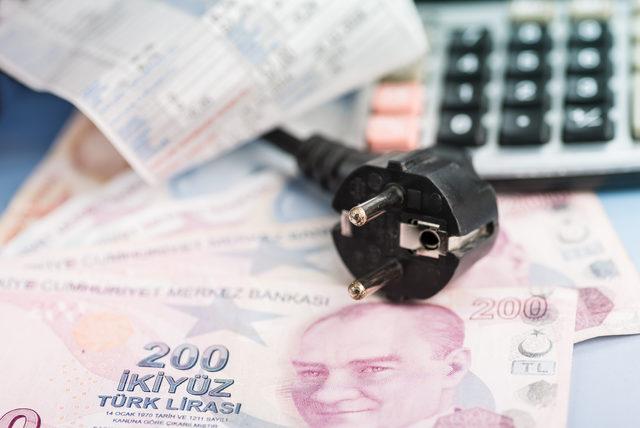 Speaking to Sozcu.com.tr, TMMOB's Chamber of Mechanical Engineers Energy Working Group Chair Oğuz Türkyılmaz said that the natural gas bill alone will increase to 900-1000 TL per month in the winter months.
BILL ON ELECTRICITY AND NATURAL GAS 852 TL
According to calculations by TMMOB's Chamber of Mechanical Engineers, the sum of all monthly electricity, natural gas, water, telephone and Internet bills of a family of four living in Istanbul was 997.6 TL in January 2022. This amount reached 1025 TL for a family living in Ankara. Currently, as of September 2022, electricity and natural gas bills alone will exceed 850 TL.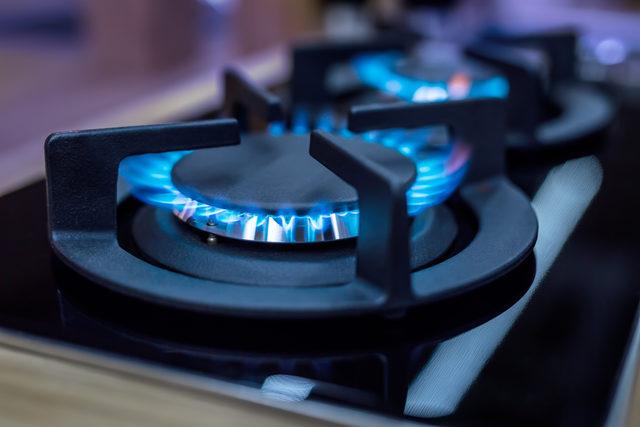 INCREASE OF 1000 PERCENTAGE IN 4 YEARS
According to the assessment of Oğuz Türkyılmaz, head of the energy working group of the Chamber of Mechanical Engineers of TMMOB, the increase in natural gas prices for homes during the year reached 119.5 percent. While this rate is 219.2% in tier one small firms, it is 51.5% in tier two large firms and 273.6% in electricity generation tariffs.
Türkyılmaz reported that when comparing price increases with 2018, when the currency crisis began, natural gas used in the residence increased by 313%, natural gas used in tier one workplaces increased by 620, 5% and natural gas the gas used in second-tier workplaces has increased by 1071.5 percent in the last 4 years.
OTHER TIMES ARE COMING
Former board member of the House of Electrical Engineers (EMO) Olgun Sakarya said electricity used in the residences increased 89.5% for the first phase and 184.2% for the second phase. According to Sakarya, this rate was between 142.5% in agricultural irrigation and between 174.2% and 265.6% in commercial enterprises, while the increase in electricity used in industry in the last year has reached 433.1%.
Sakarya said: "Energy costs are passed on to citizens through tariffs. Also noteworthy is the increase in the sector. This is a sign that all types of goods produced by industrialists will rise again. Therefore, citizens will be victims not only of energy increases, but also of other price increases, "he said.
THE MAXIMUM PRICE LIMIT HAS ALSO INCREASED
Observing the latest EMRA decisions, Sakarya pointed out that there are signs that the energy upsides will continue. Informing that the maximum price limits in the offers that generation companies will provide per megawatt hour on an hourly basis for the electricity they produce in the day-ahead market and in the balancing energy market, Sakarya explained what that means as follows: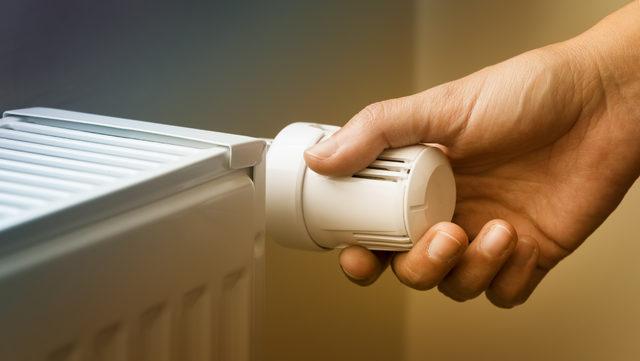 "This price per megawatt hour, which was 600 TL in March 2020 and 2,000 TL at the end of 2021, has increased today to 4,000 800 TL. In other words, it has increased 8 times compared to 2020 and 2.4 times compared to late 2021 and early 2022. Therefore, opening the scissors in these price offers will cause the wholesale prices offered by the production bid according to these figures, which will lead to an increase in production costs reflected on the invoices. Therefore, this development will appear as new price hike news. "
CLICK TO RETURN TO THE HOMEPAGE

Detail of the increase in inflation

LAST MINUTE | Last day retirement promotion! Hurry up: you have time until 5pm …

Prices have dropped by 100 thousand TL! In the car …
.