Hurriyet.com.tr/ INTERNATIONAL NEWS
Date created: 01 Sep 2022 10:12 AM
The war between Russia and Ukraine has not only changed the political structure of the world, but has also disrupted its economy. The fact that Russia is Europe's largest supplier of gas and therefore energy, but the EU sanctions against Russia have changed the balance. Gazprom, the Russian state's natural gas company, appears to have come out of this mess without any harm …
class = "medianet-inline-adv">
Gazprom has reduced its gas production to the lowest level since 2008 in recent months. In July, the gas flow was cut off for 10 days for scheduled maintenance, but only remained at 20% of the next capacity after the equipment was not returned due to the penalties imposed on restoring the flow.
A new discussion began when Gazprom CEO Alexei Miller said yesterday that Siemens Energy was unable to perform regular maintenance on the Nord Stream 1 pipeline equipment …
According to the Interfax news agency, The head of the Russian energy giant also said that due to Western sanctions, Nord Stream 1 equipment cannot be largely maintained.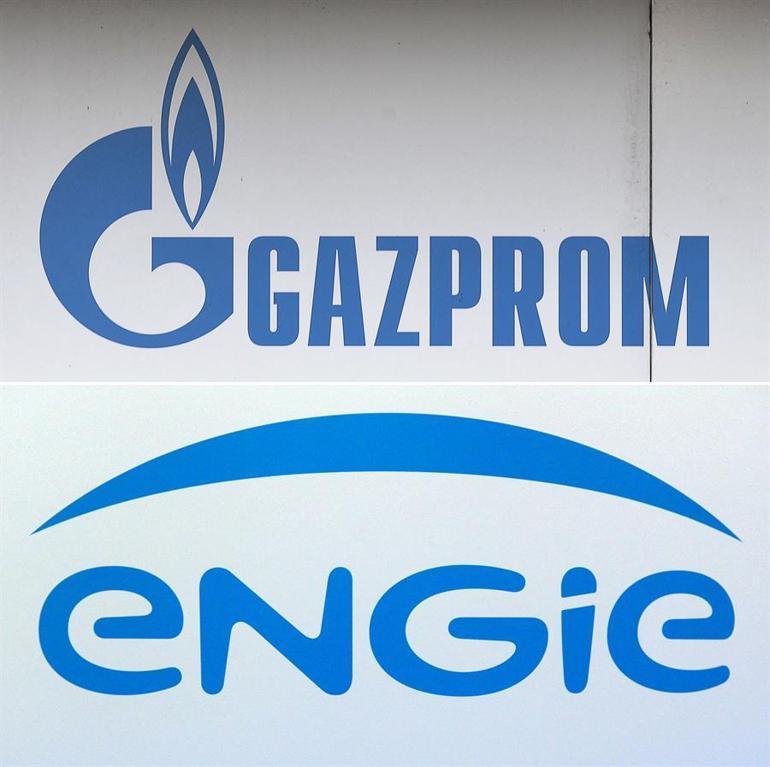 THE ANXIETY WAITING FOR POLITICIANS CONTINUES
class = "medianet-inline-adv">
Politicians are waiting to see if Russia will reopen Nord Stream 1 gas supplies to Europe.
At Russian energy company Gazprom, things are going well: after the company made record profits It is preparing to make a buffer payment of £ 8.6 billion to the Kremlin.
THEY HAVE MADE A NET PROFIT RECORD!
The company posted a net profit of 2.5 trillion rubles (35.8 billion pounds) in the first six months of this year. Oil and gas prices rose during this period due to supply problems following the Russian invasion of Ukraine.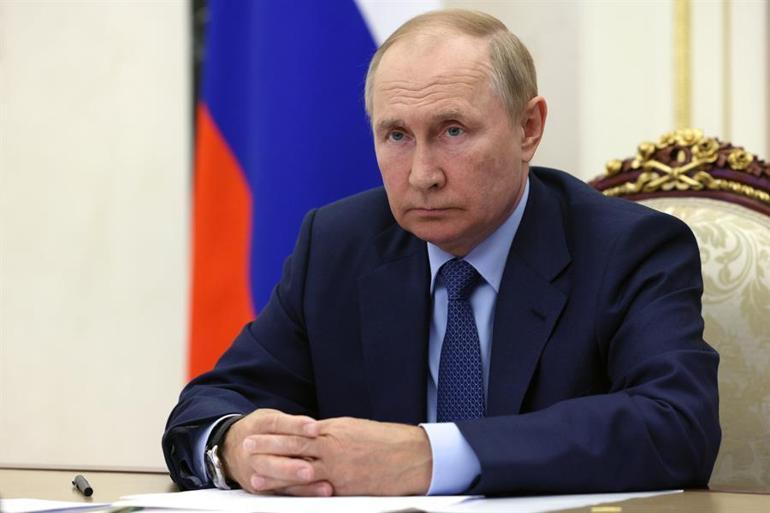 The Kremlin owns 49.3 percent of Gazprom and will split a payment of 1.21 trillion rubles after the board of directors offered investors 51.03 rubles per common share. The decision will be submitted to the information of the shareholders at the extraordinary general meeting to be held on 30 September.
This profit sharing represents a setback in the West's efforts to strangle the Russian economy with sanctions.
Britain and Europe have decided to phase out Russian imports of oil and gas to prevent the West from financing Vladimir Putin's regime.
class = "medianet-inline-adv">
But Russia has instead stepped up oil exports to Asia and gas prices have soared in response to the cut in Gazprom's supplies to Europe.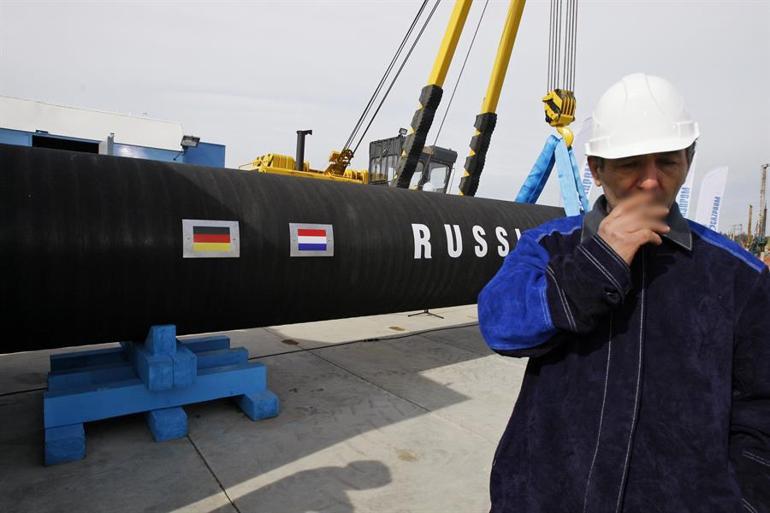 "DESPITE THE SANCTIONS, WE HAVE SUCCESS"
Famil Sadygov, Deputy Director General of Gazprom, said:
"Despite executive pressures and a negative external environment, the Gazprom Group recorded record net revenues and profits in the first half of 2022, minimizing net debt and financial leverage."
The dividend (profit sharing) decision came as energy companies and politicians faced a tense wait to see if Russia would reopen gas supplies to Europe via the Nord Stream 1 pipeline.
.