Around the world, many people complain about electricity bills which continue to rise over time. However, most people are unaware that it is possible to reduce this amount by changing some habits.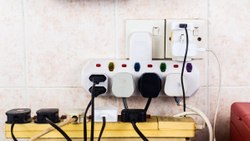 Did you know that you can reduce your electricity bill while you sleep? Some devices continue to consume power even when they are on standby or turned off, significantly increasing your electricity bill. So you might want to consider unplugging it to save some money, especially at night when you're not using it.
Don't hesitate to unplug your TV, laptop and especially modems. Unplugging the modems will also reduce wave propagation.
Before unplugging any devices overnight, you should look at their consumption. Especially if you go on vacation and you will be away from home for more than 2 days, don't forget to unplug the air conditioner, microwave oven, water heater, as well as the freezer or dryer, which use more electricity in the house.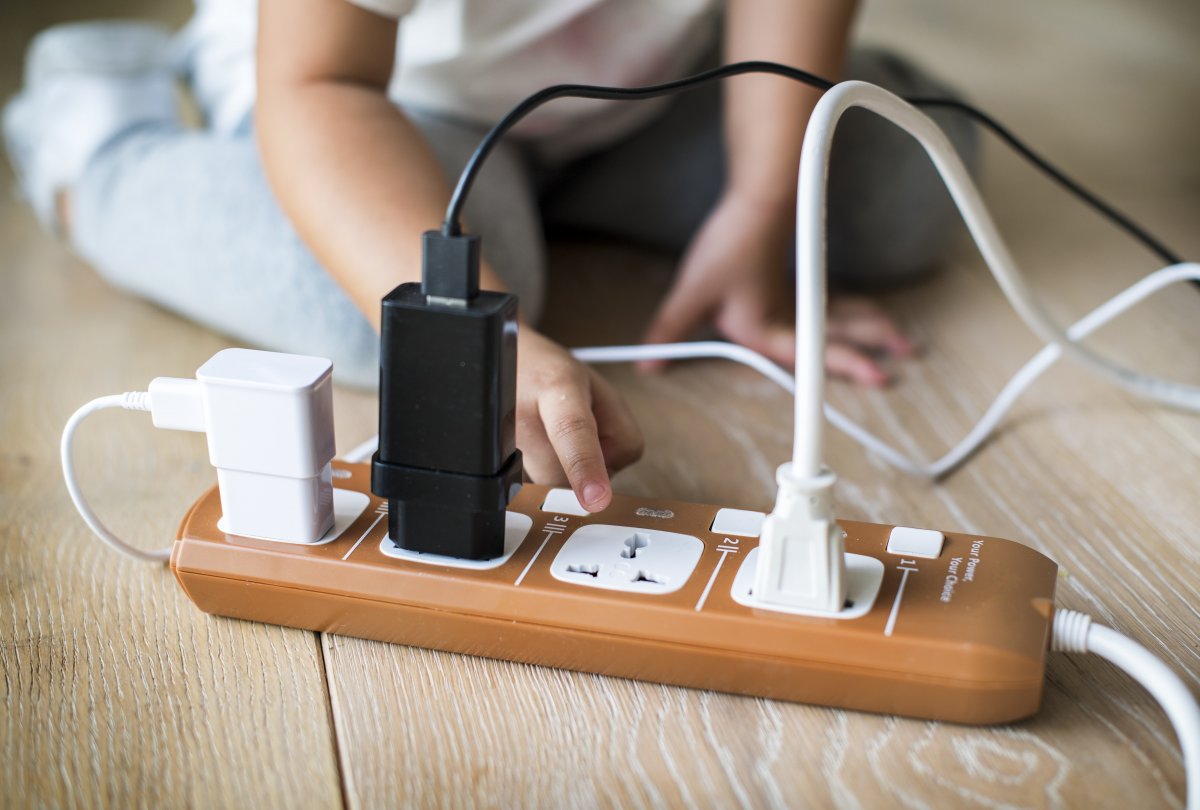 Standby power tools continue to wear out
Whatever the season, don't forget to unplug some appliances and appliances before going to bed. In this way you will stop unnecessary consumption and save energy.
Electrical devices continue to consume power even when they are on standby. This is especially true for devices that are turned off but still connected to electricity. When a device is connected, it always consumes power, whether off or in standby, connected to a device or not. For this reason, electronic devices that remain plugged in at night put a strain on your bill.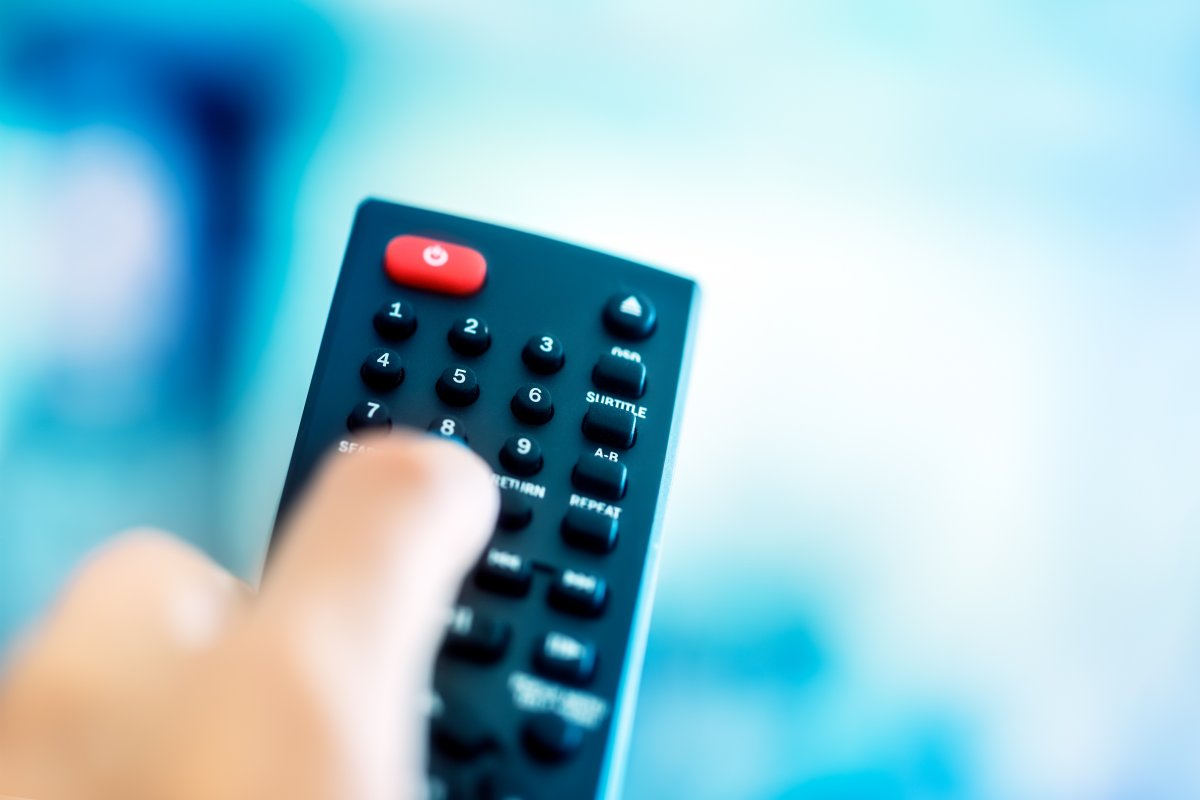 8 devices that need to be unplugged at night
Here is a short list of devices to unplug at night.
Battery charger
Do you usually charge your phone at night while you sleep? This is a very bad habit. It can increase your electricity bill because as soon as smartphones are 100% charged, you may forget to unplug or you may sleep. It is best to charge in the morning or during the day.
modem
Modems always work. They can consume up to 200 kWh of electricity per year. Remember to unplug at night for both savings and health reasons.
TV receivers
Make sure you unplug any TV receivers that don't work overnight. Your satellite receiver consumes energy during the night.
Game console
In standby mode, the expenditure of game consoles is around 42 kWh per year. Remember to unplug it to avoid wasting power in standby mode.
Computer
Both desktop computers and laptops continue to consume power even when they are off and on standby. Make sure you unplug it at night.
TV
The same goes for TVs, which can be very energy-intensive.
Microwave
Connected microwaves continue to consume electricity even when they are stopped. Remember to unplug it when not in use.
Coffee machine
Remember to unplug the coffee machine when it is not in use. You can save a lot of energy by unplugging these machines, which are always ready to work when plugged in and go into standby mode.