The Fiat Egea price list was updated by Fiat for the month of July. Here are the new prices and 5-month changes for Egea models.
Fluctuations in the dollar exchange rate in our country directly affect the prices of new cars. For this reason, generally all producers raise their prices.
Fiat Egea price list, updated again for the month of July by the Italian carmaker Fiat. Like other models, Egea's prices have also increased.
It is one of the most popular Fiat models produced in Bursa in our country. Fiat EgeaStarting in July, it pleases customers with its new prices.
Fiat Egea model family; It is offered to customers with Easy, Urban Plus, Mirror, and Lounge Plus hardware options.
Fiat Egea Price List – July 2022
Egea Sedan's starting level, 1.4 Fire 95 HP Easy, which was around 289,000 900 TL, rose to 295,000 900 TL at the beginning of May. Subsequently, the price of the vehicle increased to 303 thousand 900 TL.
With the June price increase, the starting price of Egea Sedan has risen to 329,000 900 TL. In July, we see that this price has increased to 364,000 900 TL.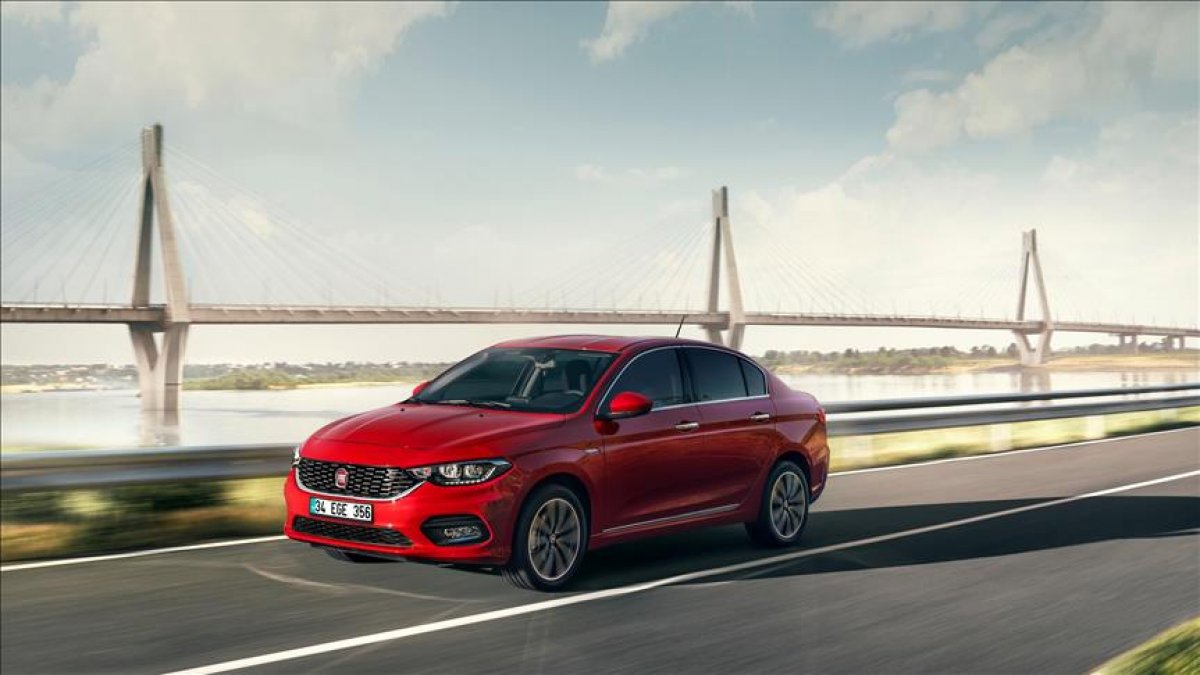 The sales prices of the campaign and the modifications of the Fiat Egea models are as follows:
Model 2022 Fiat Egea Berlina:
Easy 1.4 Fire 95 CV (petrol manual):
March: 265,000 900 TL

April: 289,000 900 TL

May: 295,000 900 TL

June: 329,000 900 TL

July: 364,000 900 TL
Easy 1.3 M.Jet 95 CV (manual diesel):
March: 381,000 900 TL

April: 389,000 900 TL

May: 397,000 900 TL

June: 455,000 900 TL

July: 474,000 900 TL
Urban 1.4 Fuoco 95 HP (petrol manual):
March: 307,000 900 TL

April: 316 thousand 900 TL

May: 322,000 900 TL

June: 380,000 900 TL

July: 395,000 900 TL
Urban 1.6 M.Jet 130 CV (manual diesel):
March: 459,000 900 TL

April: 470 thousand 900 TL

May: 479,000 900 TL

June: 519 thousand 900 TL

July: 540 thousand 900 TL
Lounge 1.4 Fire 95 HP (petrol manual):
March: 332 thousand 900 TL

April: 364,000 900 TL

May: 370 thousand 900 TL

June: 434,000 900 TL

July: 451,000 900 TL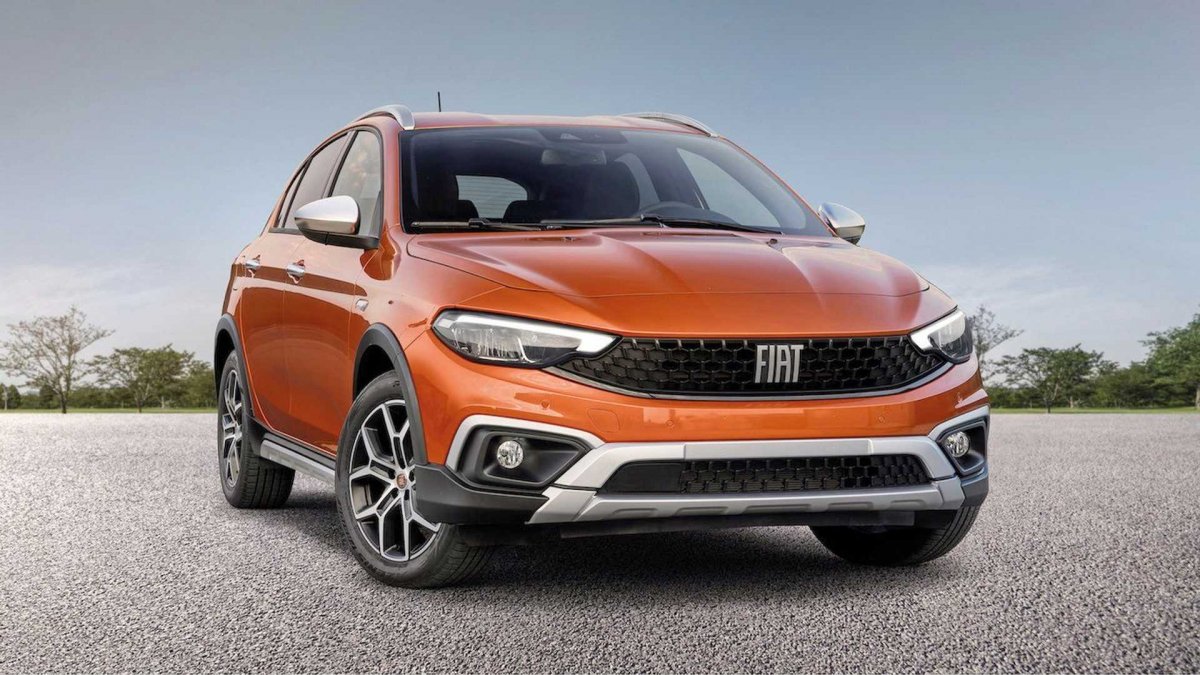 Model 2022 Fiat Egea Hatchback:
Street 1.4 Fire 95HP (petrol manual):
March: 305,000 900 TL

April: 311,000 900 TL

May: 317,000 900 TL

June: 368,000 900 TL

July: 386,000 900 TL
Strada 1.3 Multijet 95HP (manual diesel):
March: 393,000 900 TL

April: 402,000 900 TL

May: 444,000 900 TL

June: 472,000 900 TL

July: 493,000 900 TL
Urban 1.3 M.Jet 95 CV (manual diesel):
March: 433,000 900 TL

April: 446,000 900 TL

May: 454,000 900 TL

June: 494,000 900 TL

July: 516,000 900 TL